I have been beyond honored to host more than twenty interviews with incredible authors for my little blog. I've also been lucky enough to be a returning guest host for the Dead Headspace podcast where I chatted with authors along with hosts Patrick R. McDonough and Brennan LaFaro!
Feel free to peruse those interviews by clicking any of the thumbnail images below!
Apologies in advance for the load time on this page. My interview list exploded over the last few months and this is no longer the best way to display them all. Stay tuned for updates!
Interviews on Erica Robyn Reads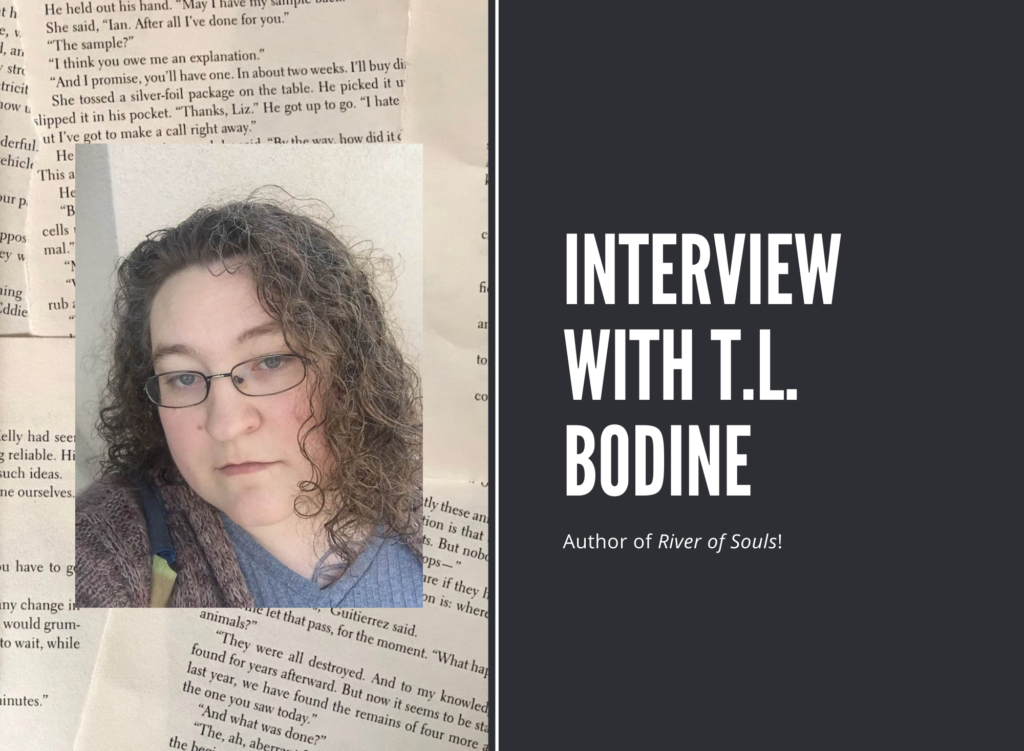 ---
Interviews on Dead Headspace Podcast