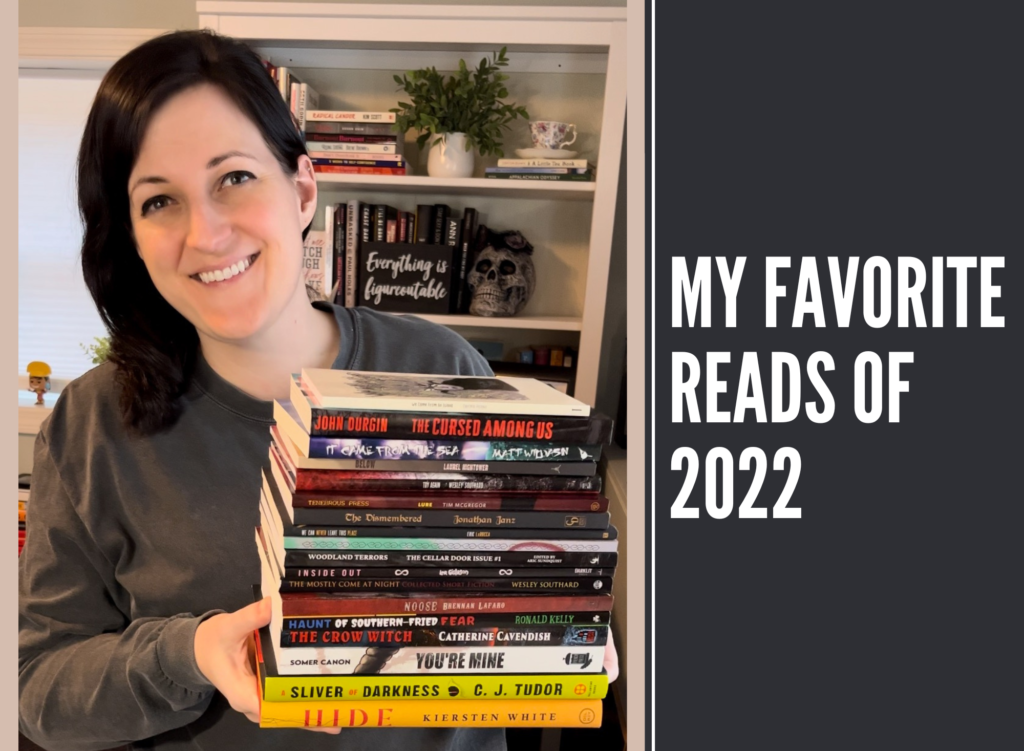 I picked up some absolutely amazing books this year. Overall, I had 58 five-star reads, 40 of which were published in 2022! I'm so excited to share my list of favorite reads.
Let's dive in!
My Favorite Books That I Read In 2022
My Favorite Reads Published in 2022
Below is my list of new 2022 releases that I was able to read and absolutely loved. This list is organized in alphabetical order by author: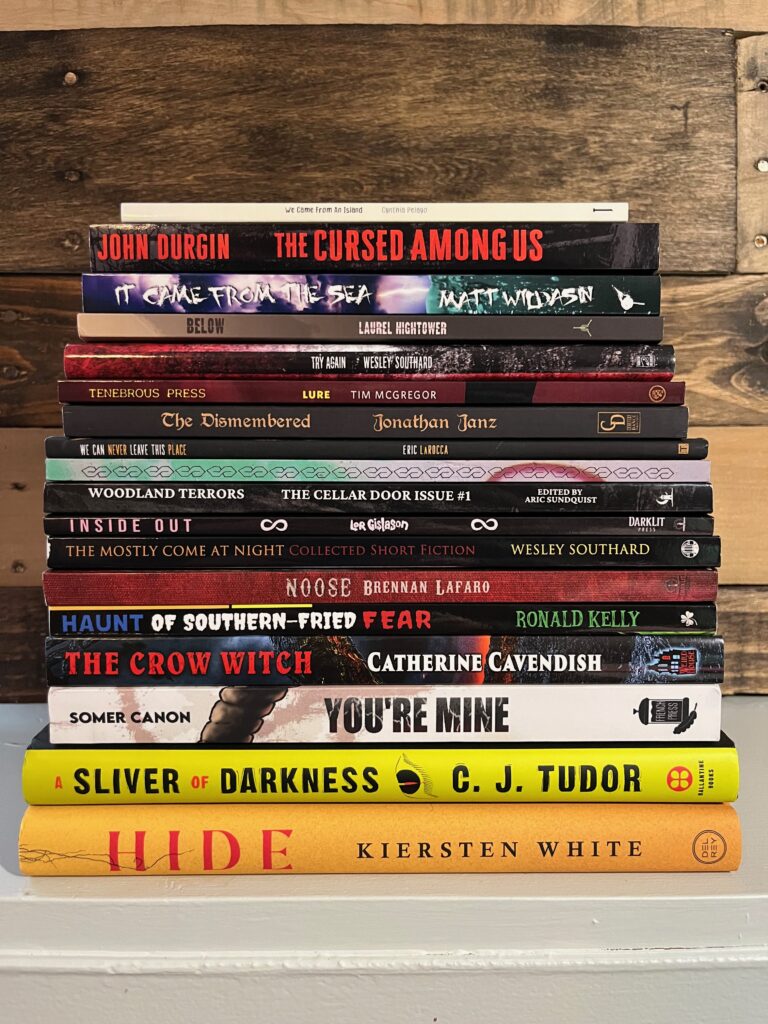 ---
My Favorite Back-List Reads I Read in 2022
Below is my list of back-list books that I read in 2022 and absolutely loved, organized by author.
---
My Favorite Reads from 2022 That Haven't Yet Been Published Yet
I'll just note here that there are two books from Brennan LaFaro coming out in 2023 that you all need to preorder as soon as they're announced! 🙂
---
Thanks for reading!
What were some of your favorite books that you read in 2022? Did any on my list also make your list? Let me know in the comments!