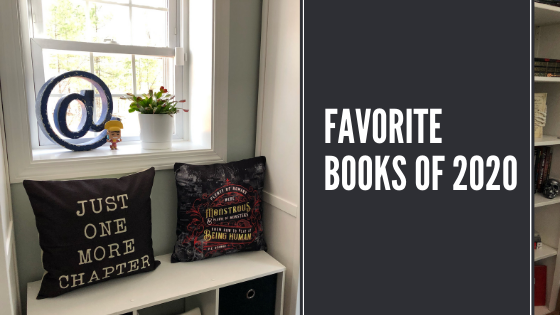 In 2020, my patience was very thin overall. I had far too many plates spinning and the state of the world and seeing how people reacted to it just made my fuse even shorter.
Thankfully, I was able to escape reality with books. As such, I ended up with quite the list of 5-star reads this year!
Let's dive in!
Best Books That I Read In 2020
5-Star Reads Published in 2020
Below is my list of 2020 releases that I was able to read and gave five star ratings. This list is organized in alphabetical order by author:
---
Back-List 5-Star Reads
Below is my list of back-list books that I read in 2020 and gave five star ratings, organized by author.
---
5-Star Reads That Haven't Yet Been Published
Begotten by Eric LaRocca
Things Have Gotten Worse Since We Last Spoke by Eric LaRocca
---
Thanks for checking out my list!
Do you see any of your favorites on this list?