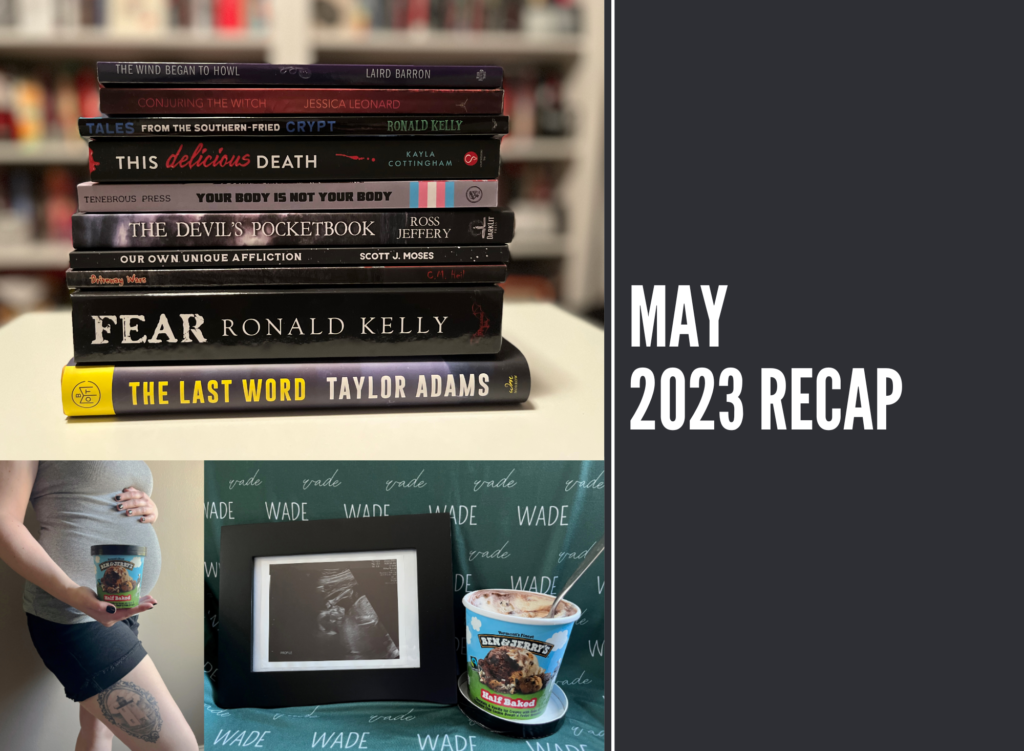 May absolutely flew by!
One of my focuses was to continue to do the social media purge that I began in April. I started out by continuing to review my connections on all social platforms keeping connections with those that I actively engage with or care to see in my feeds, though I'm sure I still have some more work to do. I deleted my accounts on a few phone apps that I wasn't enjoying being part of. Then I ended up taking the Twitter and Facebook apps off my phone.
Let me tell you… this was SO refreshing and I can tell that it's been AMAZING for my mental health. As a bonus, it has freed up loads of time where I can read and cope with pregnancy.
Speaking of, we hit 20 weeks this month and celebrated with a little half-baked photoshoot! I am equally shocked that we're already but also only halfway…
Let's dive in!
My May Recap
Reading:
Other Posts:
Monthly bookish-haul:
My favorite book photo this month: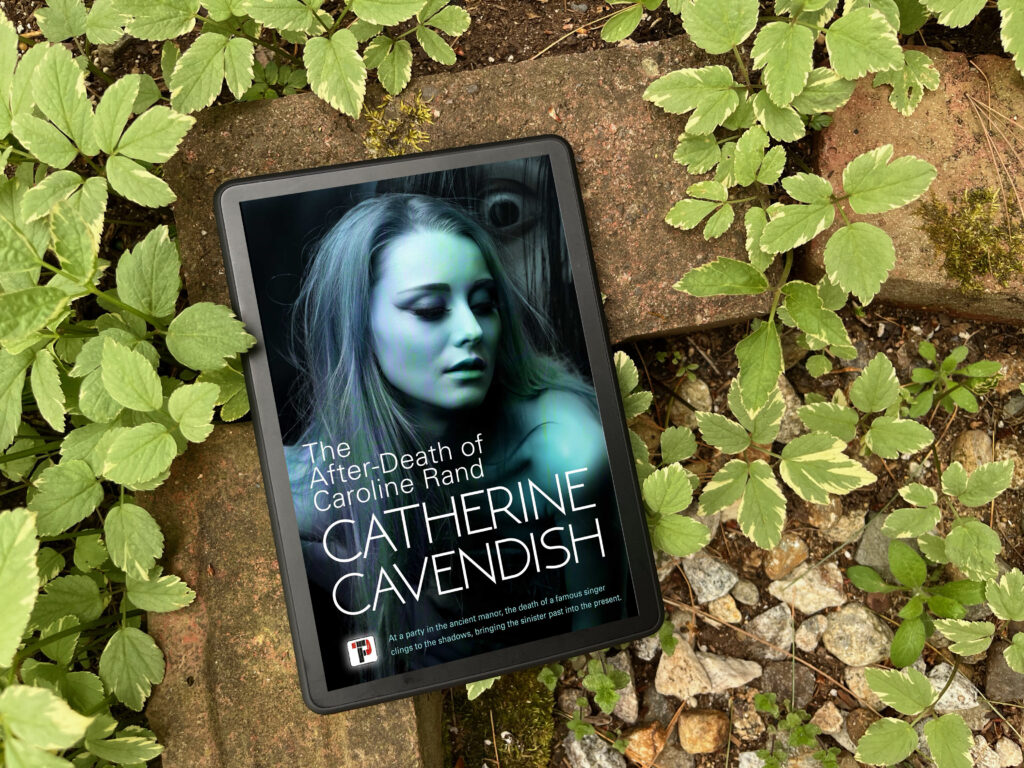 Thanks for reading!