Even though I got the little heads-up email from Chris of Little Ghosts Bookstore, with my pregnancy brain, I had totally forgotten what the books were going to be this month. So when I opened the package when it arrived, I was thrilled to remember that this one held THREE books that I absolutely couldn't wait to get my hands on!
Let's dive in!
Note: There will be spoilers below.
My Thoughts on the Little Ghosts Unboxing – April 2023
Per usual, here's this month's little ghost!
The Books:
In April's package, we had a lovely surprise of three books! Each of the three were on my anticipated reads list and I cannot wait to dive in! I was also super excited to see that two of these were signed!
The books were: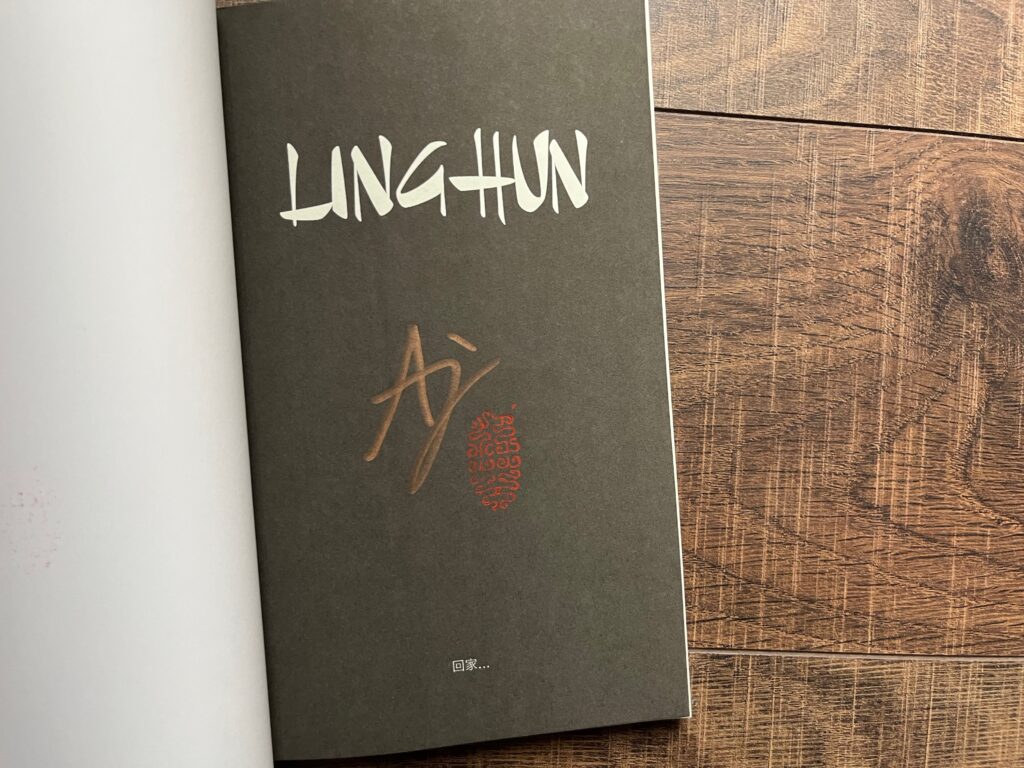 The Goodies:
This month we had a lovely artwork print for The Marigold and two little stickers!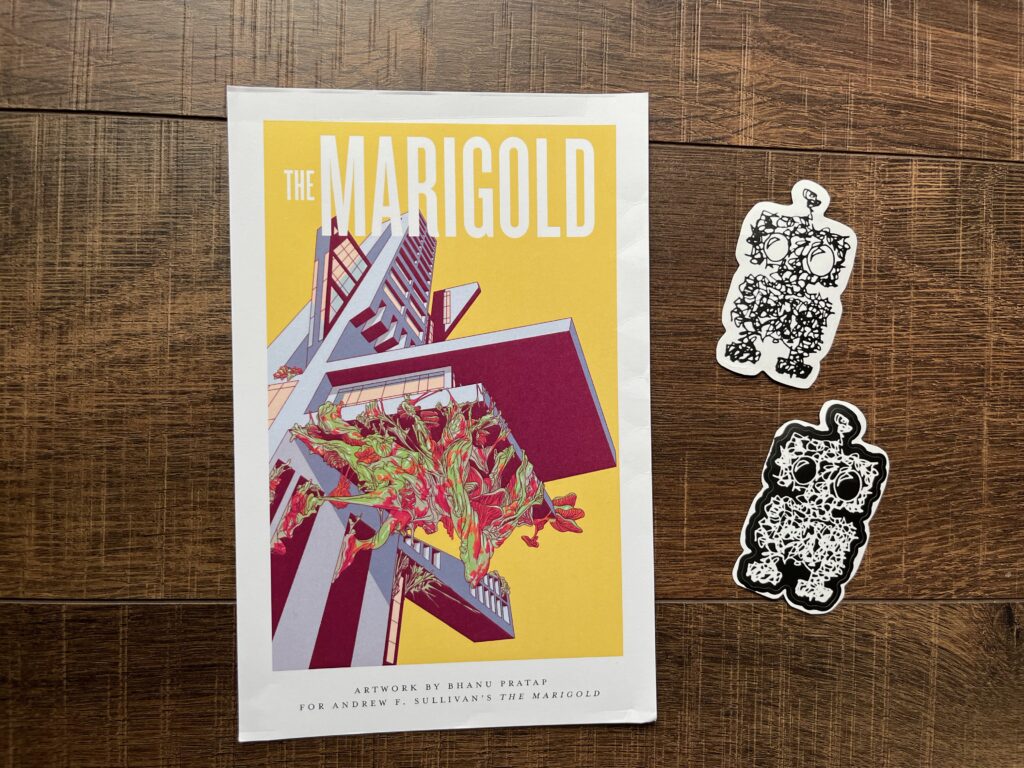 The Whole Package:
I'm absolutely obsessed with this package from Little Ghosts! Stay tuned for my reviews of each of these books!
Thanks for reading!