Phew, January ended up bring quite a blur. Does anyone else feel like we blinked and the month was over?!
The highlight of this month for me was getting to jump on a podcast recording for the Best of 2021 episode of Dead Headspace, which you can now watch on Youtube!
I tell my husband all about how the recordings go when I get to jump on, and he was excited to watch along rather than listening for this one! If you didn't know yet, the podcast is recorded all on Skype, and now you can watch along to each episode!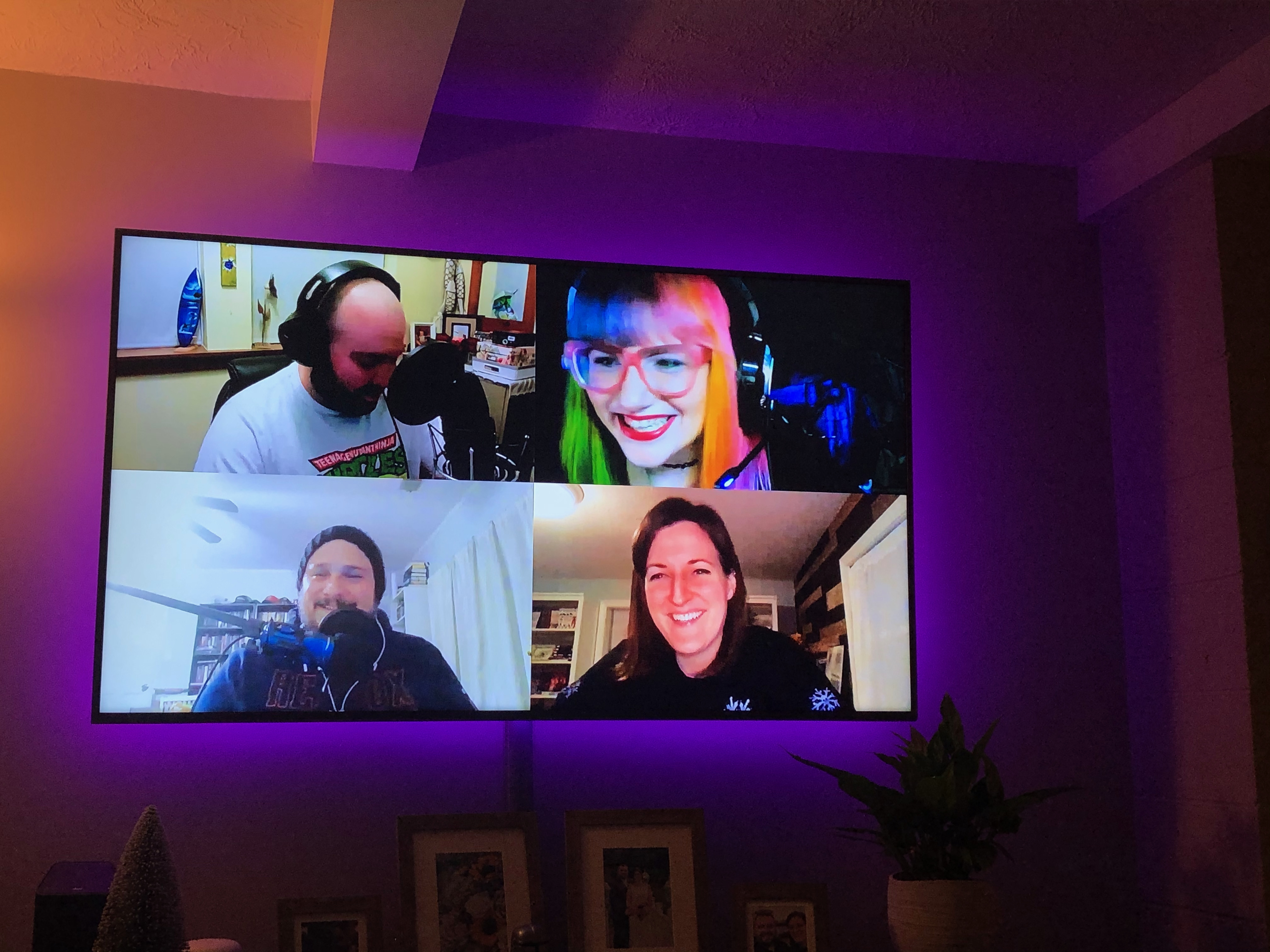 Let's dive in to the rest of my recap!
My Reading Breakdown for January:
5 Stars
4 Stars
3 Stars
2 Stars
1 Star
DNF
Monthly Musings
Watching:
Captain America: The First Avenger (2011 Film) | Disney+
My husband and I are rewatching all the Marvel movies in order of storyline, of course, kicking off with this one! This is my favorite avenger film. I love the grit of this one and how it's all centered around true bravery and friendship.
Chef (2014 Film) | Netflix Streaming
Oh my gosh, this movie was AMAZING! Wonderful cast, great storyline, and an all around uplifting and wonderful story! It's such a heartwarming film. Go watch this immediately if you haven't yet!
Captain Marvel (2019 Film) | Disney+
This was another re-watch. The "You're right, I'm only human" bit kills me every time. This movie is just SO good. Brie Larson killed this role.
Iron Man (2008 Film) | Disney+
This was another re-watch. I forgot how brutal this one is! I also forgot how much I hate Tony before around the middle of this film.
Wandavision (Series- 2021) | Disney+
I'm really enjoying this so far, but it is very bizarre! With the over the top acting to match the overall feel of the story, I keep getting a bit bored. I can't wait to see where this goes through!
Playing:
ERICA | Playstation 4 – 4/5
This was fun and super eerie! This is a choose your own adventure type of game where every choice you make impacts what happens next. I loved the plot overall, but some of the things the game had players do were just silly. I wish some of the options has just allowed the game scene to play.
Drinking:
Nothing too exciting this month. Mostly water. I'm trying to drink a glass of water first thing when I wake up in the morning. So far it's going well!
Listening to:
You guys… If you haven't listened to these gems yet, please do right away!
In the bookish community:
Check out these killer most anticipated lists:
Monthly bookish related haul: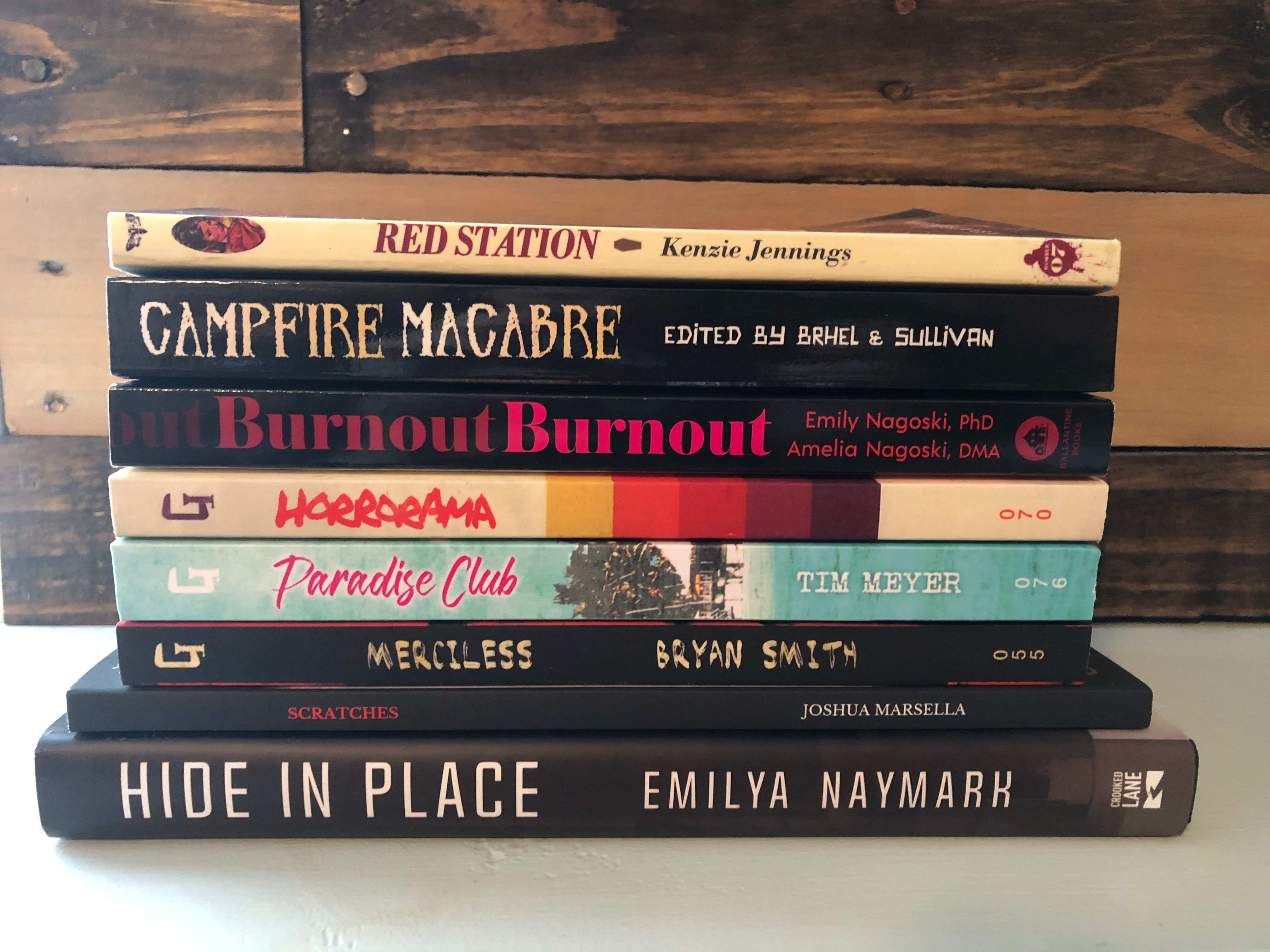 My favorite bookish photos this month: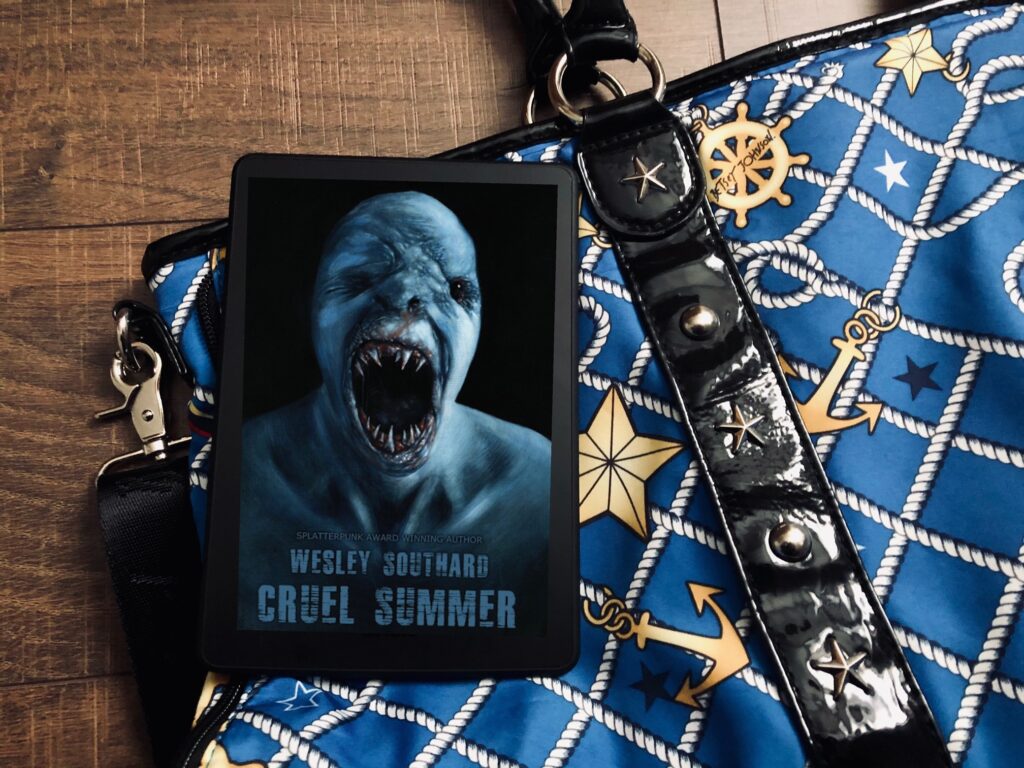 In case you missed it:
Looking forward to:
In February my husband and I celebrate our "dateaversary," which is the annual celebration of the day we first met in person. To us, is way more exciting than our actual dating anniversary or our wedding anniversary. Of course this year will be different as we're not comfortable going to the restaurant where we first met for a sit-down meal, but we will go get takeout!
Thanks for reading!