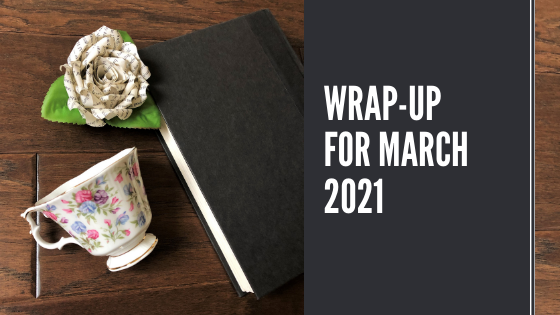 Goodness, another month that FLEW by. I really fell off with my reviewing schedule this month… On the bright side, I had some really positive things go on this month!
One of the bookish highlights for me was jumping on the Dead Headspace podcast with Tim Lebbon! The episode is live now! Click here to give it a listen/watch on Youtube.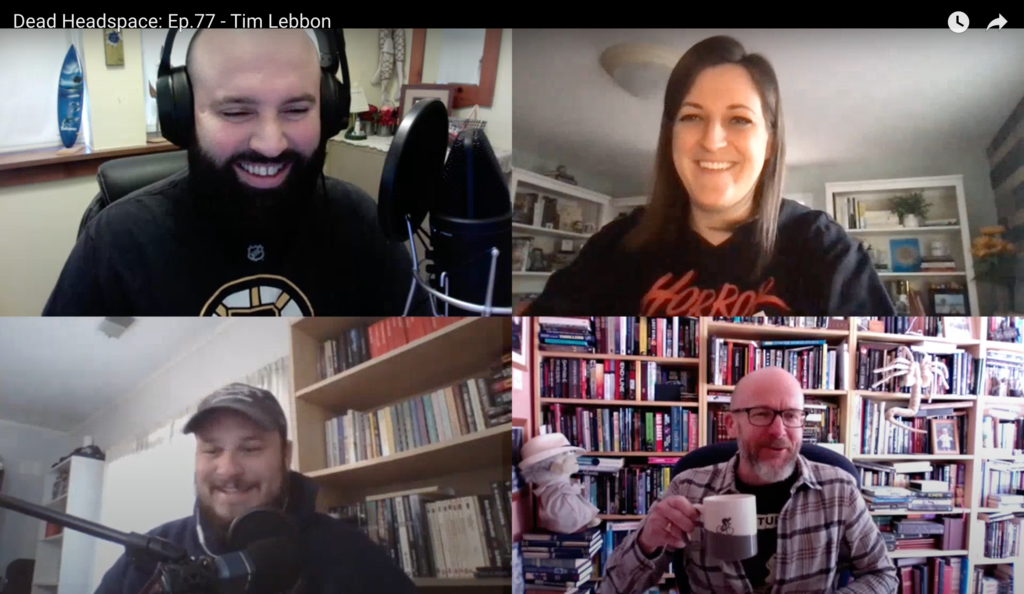 Another bookish highlight is that a review I wrote for Halloween Land by Kevin J. Kennedy was featured on the amazing Horror Oasis site! Click here or the image below to check that out!
From a personal standpoint with my health, I got my food sensitivity tests back. Luckily nothing was in the High Reactivity levels, but I did have a few surprises in the Moderate Reactivity and Mild Reactivity sectors that I have started a food journal to track to see if eliminating/decreasing my intake of those foods helps. One thing that popped up was Soybeans, which is actually something that I've read I should avoid anyway because of my Hashimoto's. And speaking of, I think my meds I am on for my thyroid are finally starting to kick in a bit as some of my symptoms have decreased just slightly, but I'll take it!
Let's dive in to the rest of my recap!
My Reading Breakdown for March:
5 Stars
4 Stars
3 Stars
2 Stars – 0
1 Star – 0
DNF – 0
Monthly Musings
Watching:
The Dark and the Wicked | 2020 Film | Shudder | 4/5
I love this actress so much. Anytime I see her in a scary movie, I know I'm going to be hooked! This had so many jump scares for me. While a bit slow, it still kept me hooked! It's definitely unsettling and will leave you with a lot of questions, but man is it creepy!!
Heebie Jeebies | 2013 Film | Shudder | 3/5
My gosh, I love horror stories set in mines. The monster was very odd and a bit laughable, but also terrifying! The acting wasn't great, and I could have done without the teenagers, but overall a fun watch.
Lucky | 2020 Film | Shudder | 3/5
This was an intense story about women and how they live in fear of male aggression and what could happen around any corner. Then when they do tell their story, the backlash and disbelief they get from others that strays into victim shaming. Overall this one had me hooked and very curious to see how it would end. The cheating element threw me on this though and took away from it overall for me personally.
Avengers | 2012 Film | Disney+ | 5/5
Another rewatch in our quest to rewatch all of these in storyline order! I love seeing many of our favorite characters all band together. The scene with Agent Coulson will never pass without me tearing up; I love his character.
Stay Out Of The Attic | 2021 Film | Shudder | 3/5
The body horror in this one made me SO uncomfortable! What an absolutely terrifying plot. With a bit of a rocky start, I wasn't sure I was sold on the acting and how intense the music was right away… But as soon as things went sideways, it was terrifying! I loved the three main characters so much. And the ending! AH! Make sure not to turn off the credits until you've watched all the way through.
Iron Man 3 | 2013 Film| Disney+ | 5/5
My favorite of the Iron Man films. This one is crazy but also finally shows some more character depth.
Task Master Series | Youtube | 5/5
Alex and I have been OBSESSED with this series! If you haven't yet, please go check this out. It is such a great watch and it's absolutely hilarious!
Playing:
Zeeple Dome
We got another killer round of this game in one afternoon. I love this game so much when everyone playing bands together!
Drinking:
Nothing super fun this month, just lots and lots of water to try to stay hydrated!
Listening to:
I'm OBSESSED with this cover. For those that get motion sick, do NOT watch the video but please enjoy the song).
I've also been hooked on this amazing new song by Joe Sambo:
In the bookish community:
Looking for a belated Easter gift for a reader in your life, or to treat yourself to a little something? Check out this awesome list from Lauren Becker of Shooting Stars Mag.
Monthly bookish related haul: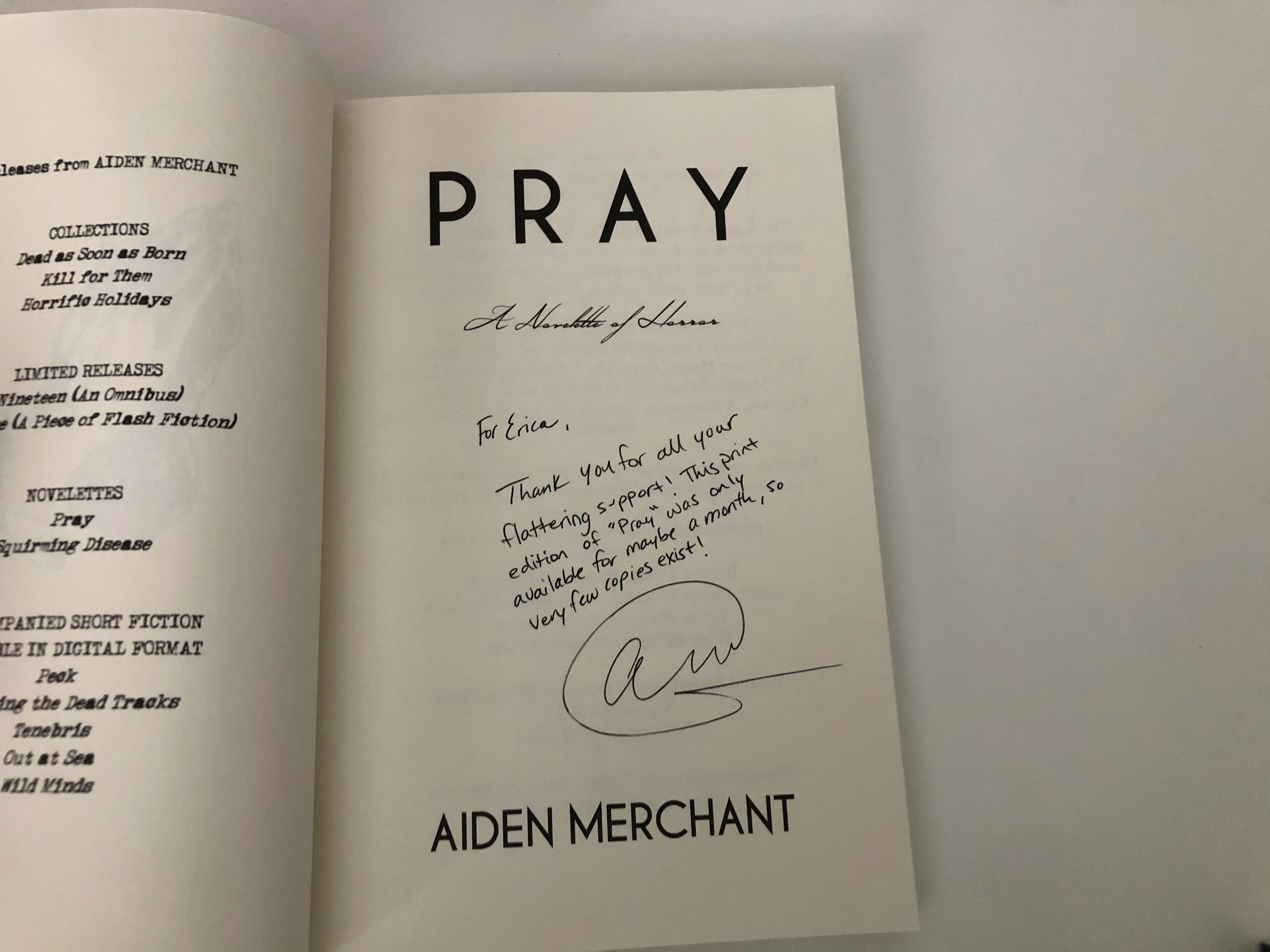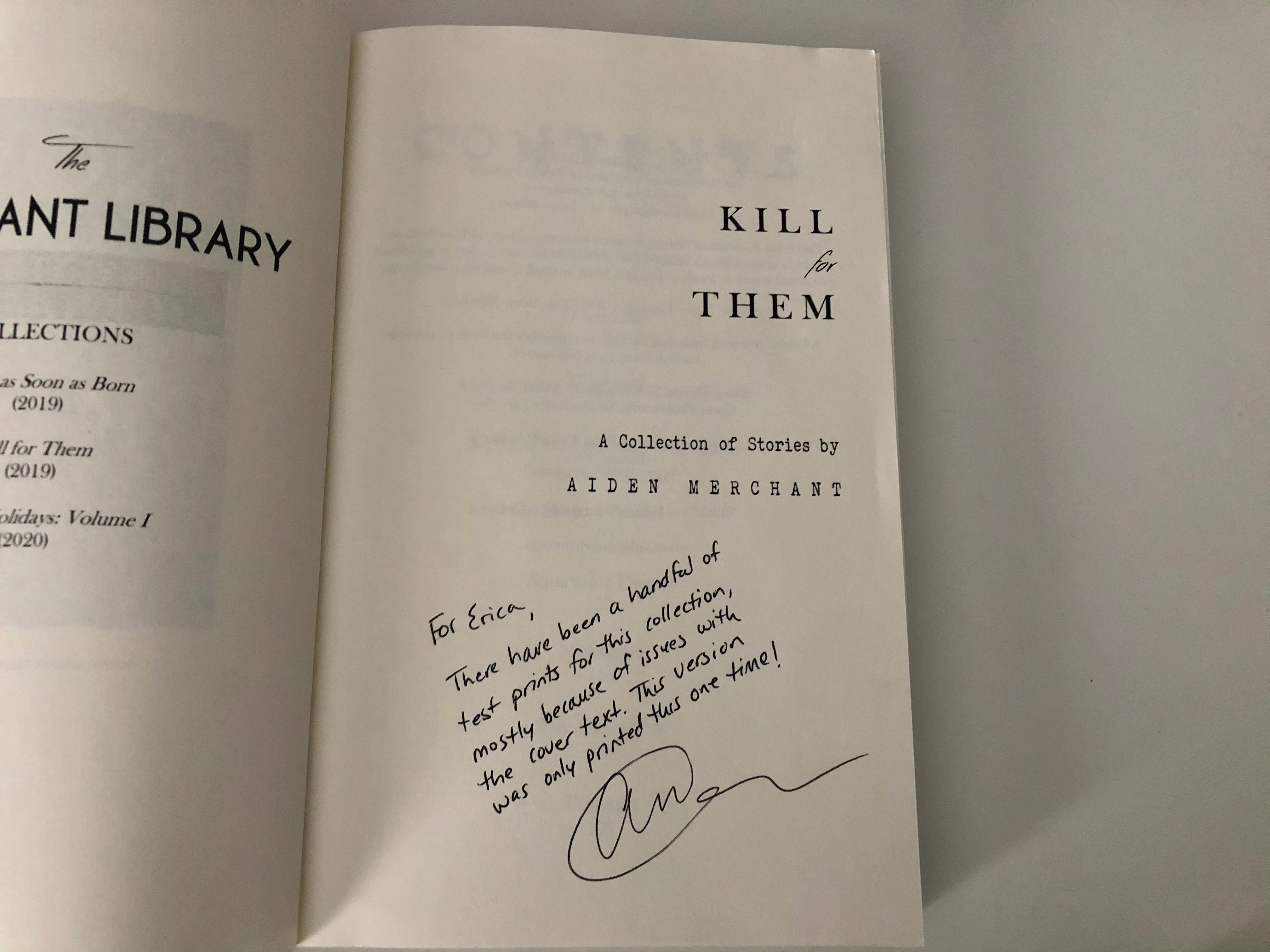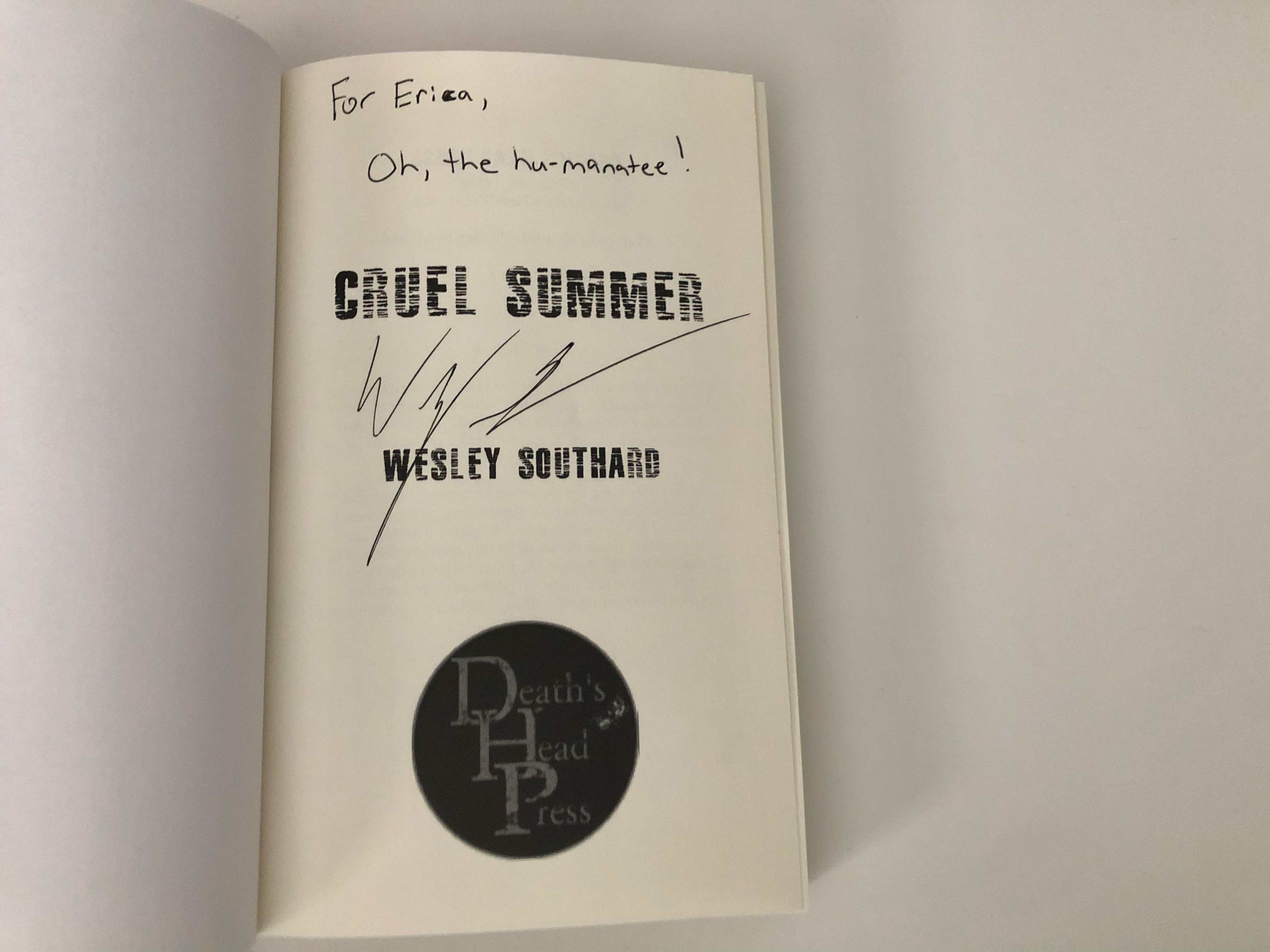 My favorite bookish photos this month: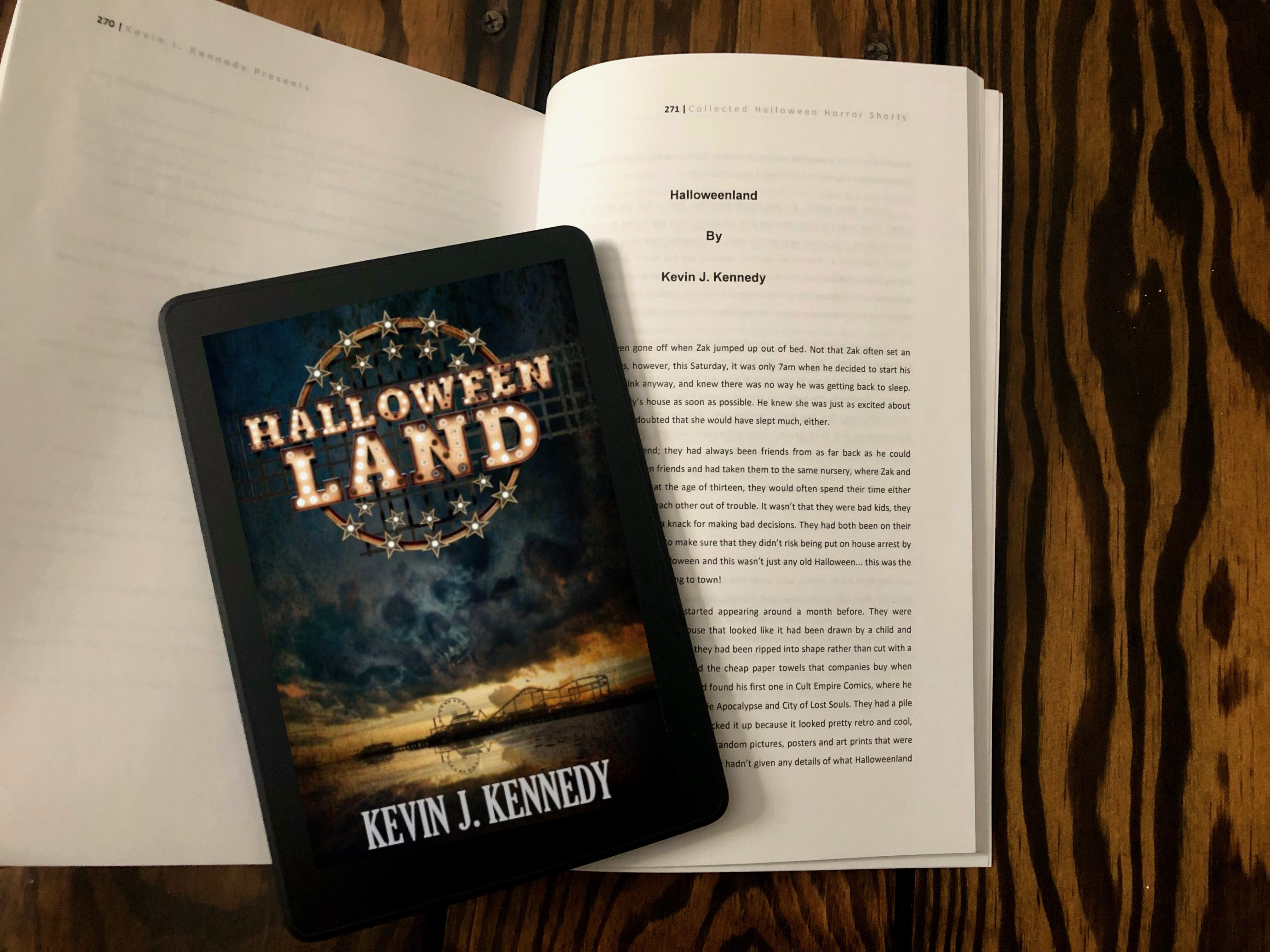 In case you missed it:
Looking forward to:
In April we've got some really exciting house projects on the calendar! My husband and I are also taking a week off of work at the same time. I'm really looking forward to some time to relax!
Thanks for reading!