I just couldn't help myself when the theme for July popped up. This was added to my cart as soon as orders opened. I mean, the theme is Sweet Revenge after all! And it's my birthday month. This was one of my birthday gifts to myself!
NOTE: THERE WILL BE SPOILERS BELOW!
Let's dive in!
My Thoughts on the July 2021 Night Worms Package
I was just a little pumped to get the package after a very long and awful birthday week. I didn't feel super great on my birthday itself during the week. Then I thought it was a good idea to go ahead and get three moles removed the day after my birthday. Then the next day I found out I had a "massive" ear infection… So there went my weekend birthday plans and needless to say, I was VERY uncomfortable.
But then in swoops Night Worms to save the week!
The Goodies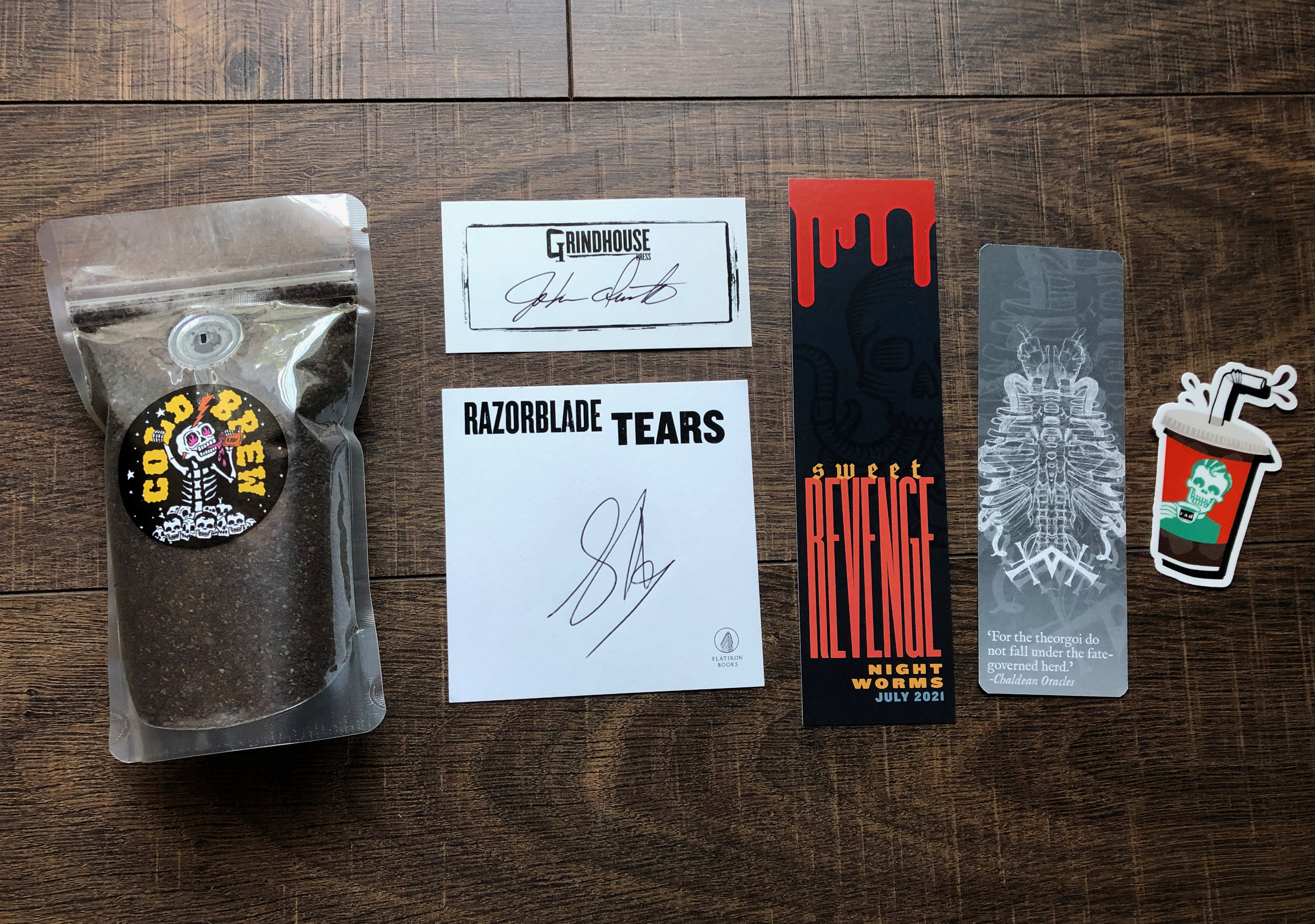 The sticker is too funny!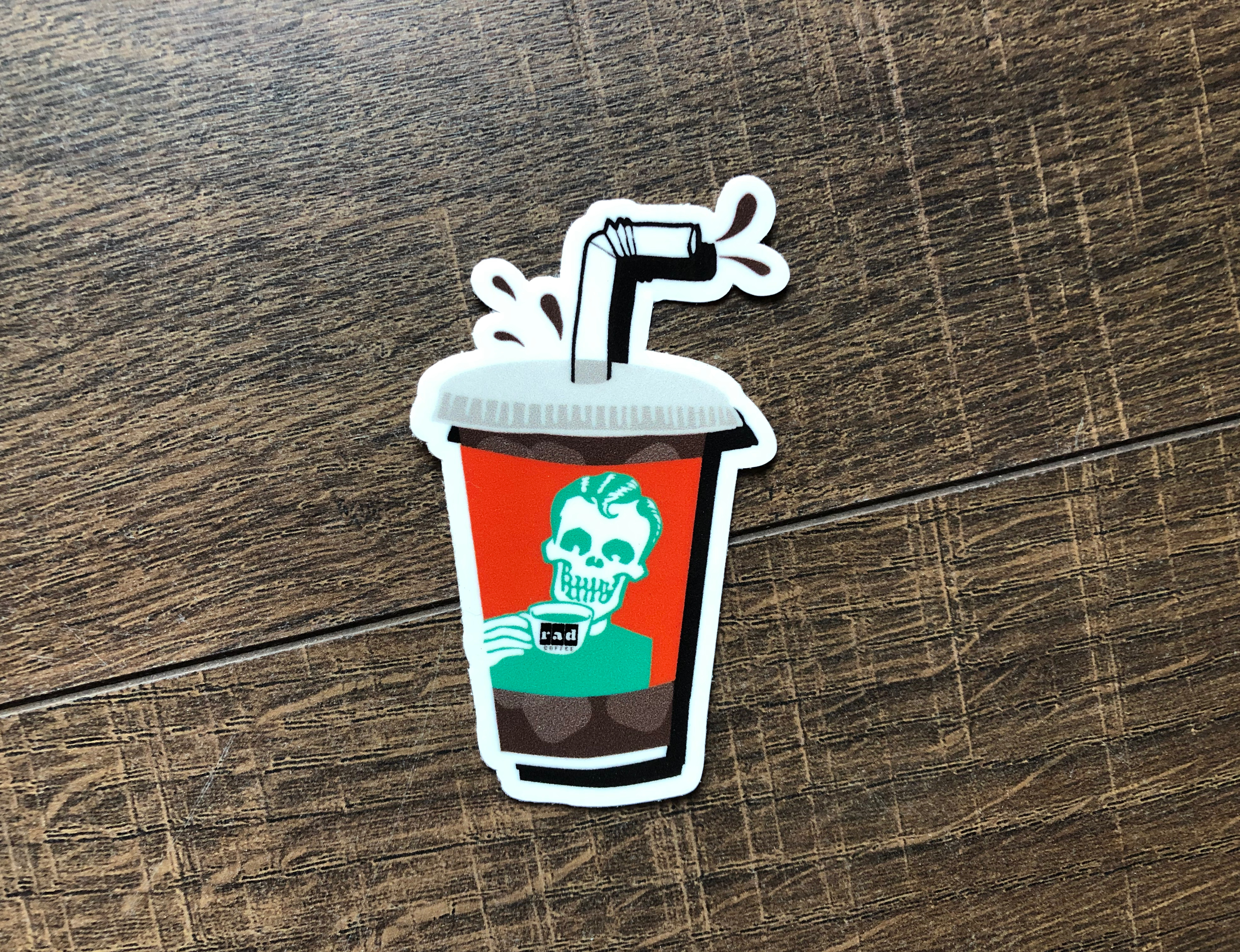 The Books
I already had a copy of Razorblade Tears by S.A. Cosby, so one copy is off to my friend Morgan, but Savage Mountain by John Quick is new to me. I'm so excited to read both of these books!
The Whole Package
There's the full package! Even though I already owned one of the book, and don't drink coffee, I'm still very pleased with this one! I already have the Certain Dark Things post card displayed on my shelf near my copy of that book. That's one to definitely keep an eye on if you haven't picked it up already!
Thanks for reading!
---
Related Reading: