This month was a big one! Our "little" dude arrived on October 5th; 11 lbs 11 oz, 22 inches long (thank goodness for planned c-sections!)! We're all doing great, sleep-deprived for sure… but great! I still can't believe he's here after trying for four years. So of course, October was a total blur.
We had to take photos of him by one of his namesakes, the novel Ready Player One by Ernest Cline.
I had read and prepped posts in advance before the little guy's arrival, but my reading had slowed way down since. Even so, I was able to post 7 reviews in October!
A special shout out to my friends, Matt Wildasin and Sarah King! Matt recommended a Kindle stand and remote page-turner while Sarah helped give me the nudge to finally order them! These two items have helped me immensely while pumping, giving me the chance to read in 15-minute increments while also distracting me from the process! Thank you both again 🙂
Let's dive into the rest of my recap!
My October 2023 Recap –
Reading:
Other Posts:
Monthly bookish-haul:
Phew, what another great month for new books. Major shout out to Gibsons Bookstore, Little Ghosts Books, and the various authors and publishers that sent me books directly! From this stack, only two books weren't signed. I'm so honored to have so many new books that were signed for my shelves!
This month's haul included:
Lost Oblivion by Katherine Silva (signed!)
Horrors Untold Volume 6 by Matt Wildasin (signed!)
Hardened Hearts Anthology edited by Eddie Generous (signed by Somer Canon!)
Whisper Down the Lane by Clay McLeod Chapman (signed!)
The Devil Thinks I'm Pretty by Charlene Elsby
The Perfectly Fine Neighborhood Anthology edited by edited by Kayleigh Dobbs, Stephen Kozeniewski, and Wile E. Young (signed by Stephen Kozeniewski!)
Everything The Darkness Eats – Hymns For A Decaying God by Eric LaRocca (signed!)
Root Rot by Sarah Read
Shadows Over Main Street Volume 3 edited by Doug Murano and D. Alexander Ward (signed!)
When the Clock Strikes 13 Anthology edited by Kenneth W. Cain (signed by Somer Canon!)
Our Final Halloween Collected Edition (signed!)
Starling House by Alix E. Harrow (signed!)
What Kind of Mother by Clay McLeod Chapman (signed!)
Black River Orchard by Chuck Wendig (signed!)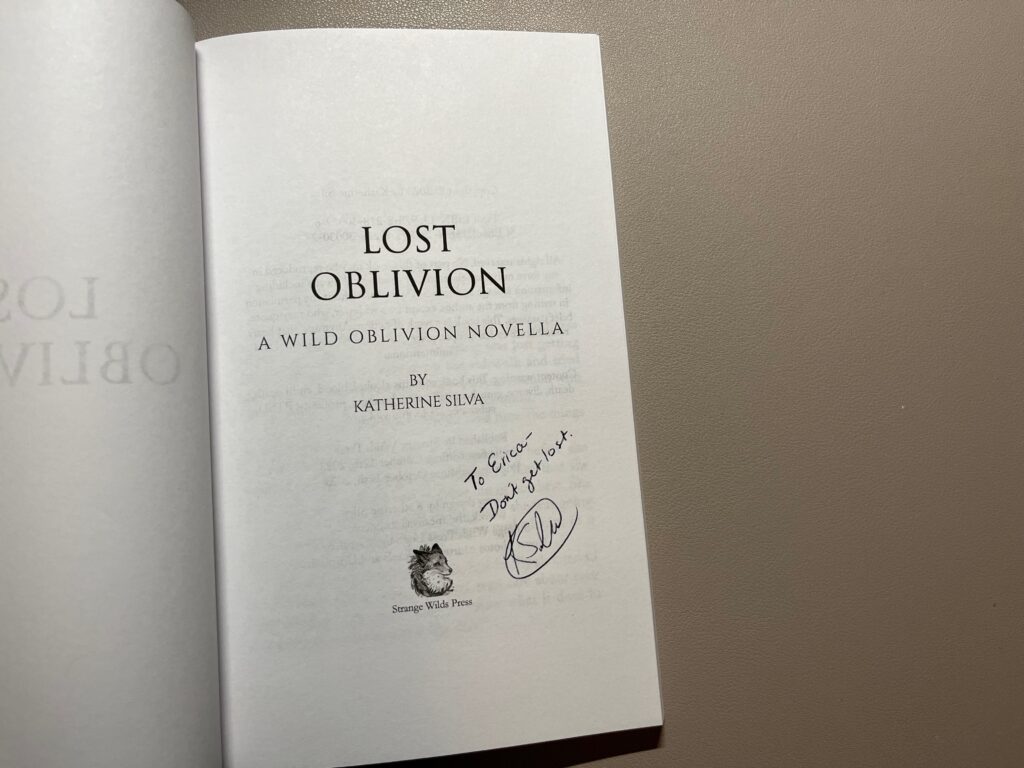 This month, the special edition of Brennan LaFaro's I Will Always Find You also arrived!
My favorite book photos this month: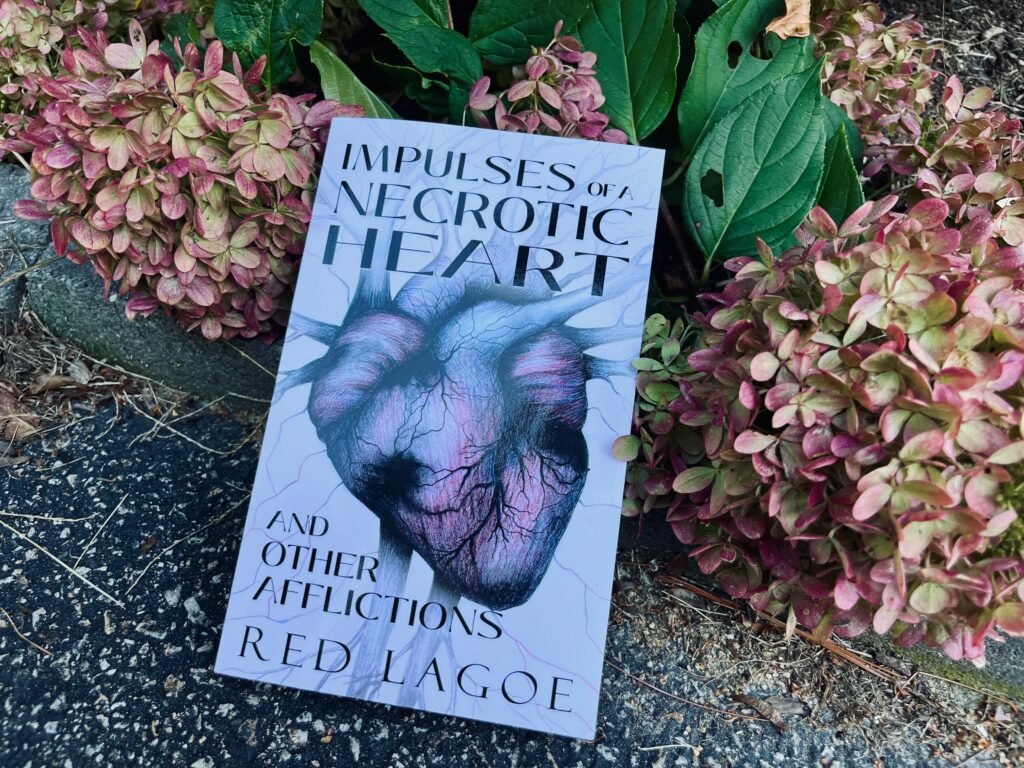 Thanks for reading!