September's Little Ghosts package brought two books to my doorstep that hadn't been on my radar. I was so pumped, that I dove into one of them the very same day and the other very soon after!
Let's dive in!
My Thoughts on the Little Ghosts Unboxing – September 2023 –
Per usual, here's this month's little ghost on the packaging!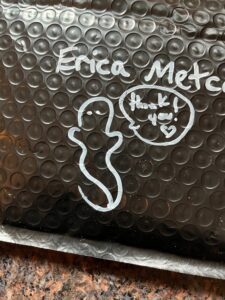 The Books:
In the September package, we had the following:
The day the package arrived, I read The Only Safe Place Left is The Dark. I just couldn't wait! Soon after, I dove into Red's book as well! I absolutely loved each of these!
The Goodies:
This month's package had a sticker and bookmark to go along with Red's book!
The Whole Package:
How fun is this?! These two books weren't on my radar, but I am SO excited to know about them now! Thank you Little Ghosts Books!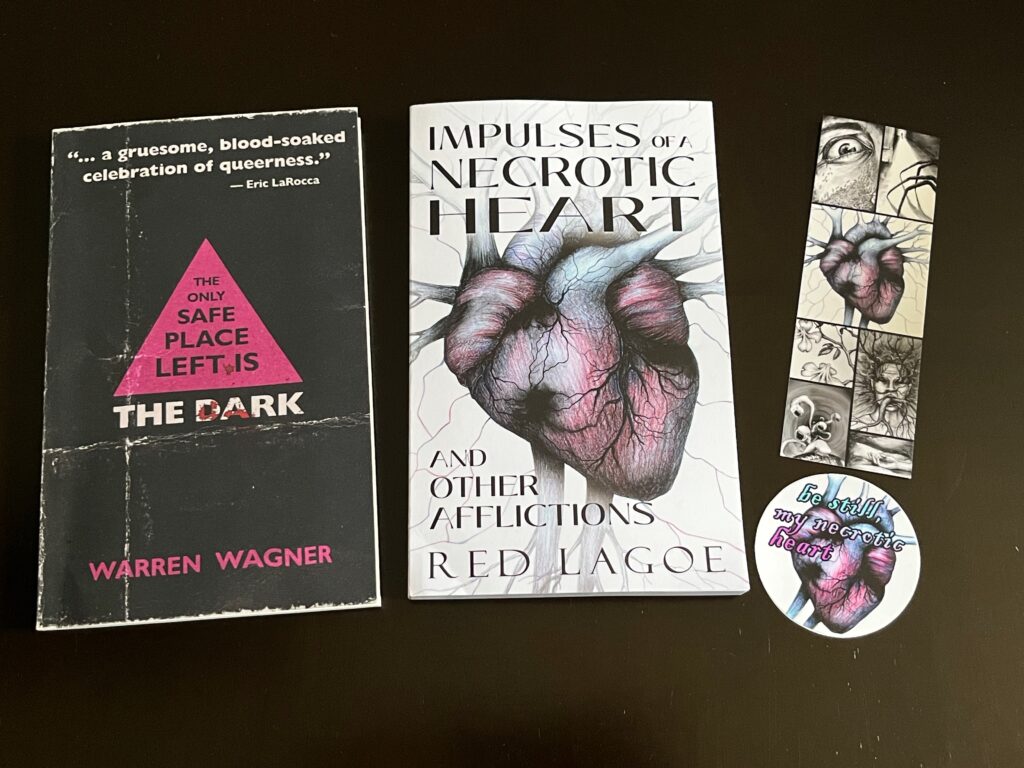 Thanks for reading!