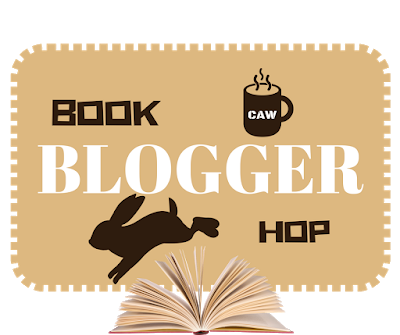 Book Blogger Hop is a weekly meme hosted by Ramblings of a Coffee Addicted Writer, where you answer a question and join a "hop". The purpose is to help bloggers discover and get to know one another.
For this week's Book Blogger Hop, Shahnila @ Untiereaders asks:
Which genre do you like the most?

You all can probably guess… My favorite genre is Horror!
I'm a huge fan of horror books, movies, tv shows, games… you name it!
When I first started blogging, my reading tastes were all over the place, but recently I've definitely been more horror/thriller/mystery focused.
I'm not super picky about breaking things down into specific subgenres, but it is one of my goals to learn which sub-genres aren't for me. So far it's just the super sexual horror tales that I don't enjoy.
Thanks for reading!
I can't wait to see what you all say your favorite genre is!