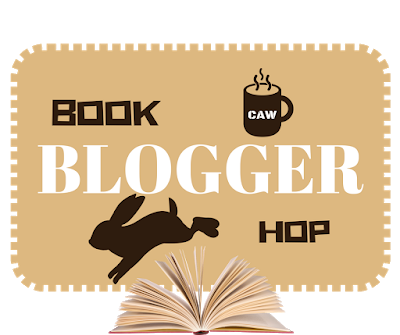 Book Blogger Hop is a weekly meme hosted by Ramblings of a Coffee Addicted Writer, where you answer a question and join a "hop". The purpose is to help bloggers discover and get to know one another.
For this week's Book Blogger Hop, Billy @ Coffee Addicted Writer asks:
What were some of the most memorable books you read as a child? What made them memorable?

When reading this question, quite a few that came to mind immediately! I'll add the tile, author, and notes on what made them memorable for me below.
The Rainbow Fish by Marcus Pfister
This one was so memorable because of the colorful fish! I thought the foiled scales were so pretty! To this day, this is still one of my most memorable covers and books as a whole.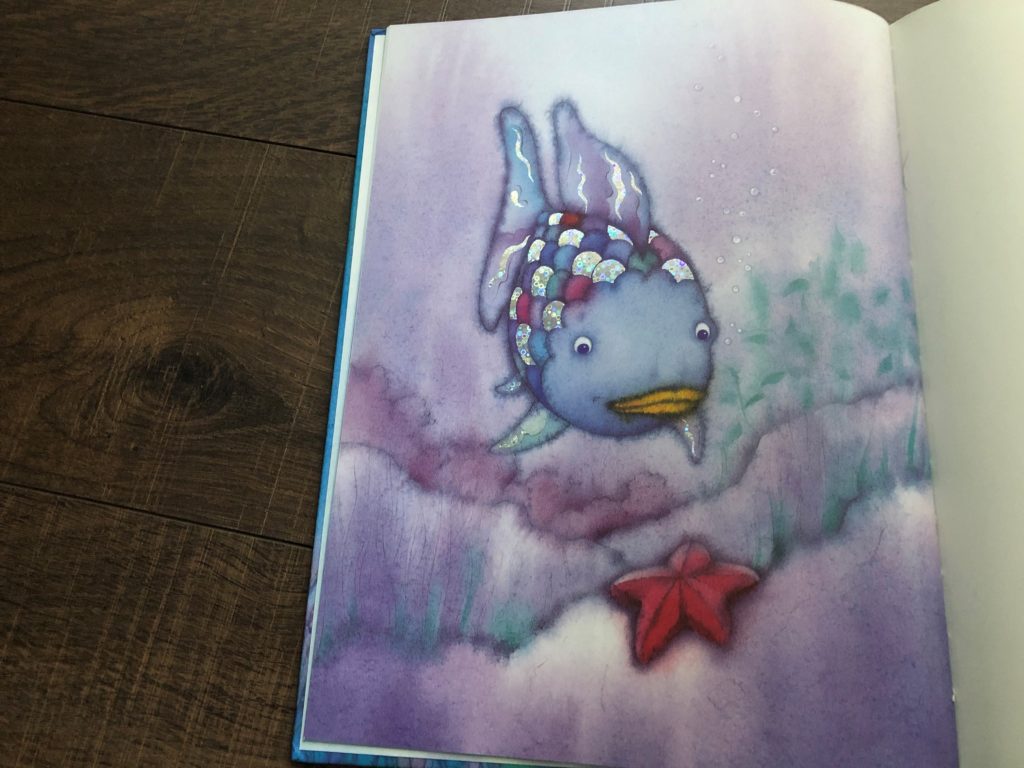 Corduroy by Don Freeman
I loved this book so much! What adventures Corduroy got into! The excitement that I felt while being read this book definitely made this one memorable for me!
In the Haunted House by Eve Bunting, illustrated by Susan Meddaugh
The artwork in this one is super memorable for me. I think this was the first children's book I remember where the art wasn't super cartoon-ish. The textures in the artwork in this one is so neat!
The Snowy Day by Ezra Jack Keats
Who doesn't remember this book?!
Mabel takes the Ferry by Emily Chetkowski, illustrated by Dawn Peterson
This one is from a local author about our town, so that's why it's so memorable for me. I grew up on an island off the coast of Maine. To get there, you had to take a ferry. This story is about a dog that wandered off and took the ferry to go on an adventure! My copy is signed by the author and Mabel, the pup!
A Very Scary Jack-O'-Lantern by Joanne Barkan, illustrated by Jody Wheeler
My gosh, the art in this one! It's so realistic! But not only does the artwork rule in the light, it also GLOWS IN THE DARK! How neat is that?!
Popcorn – a Frank Asch Bear Story
Oh my gosh did I love this one. How out of control the popcorn got was wonderfully memorable. Just thinking about how the bears solved the problem gives me a tummy ache!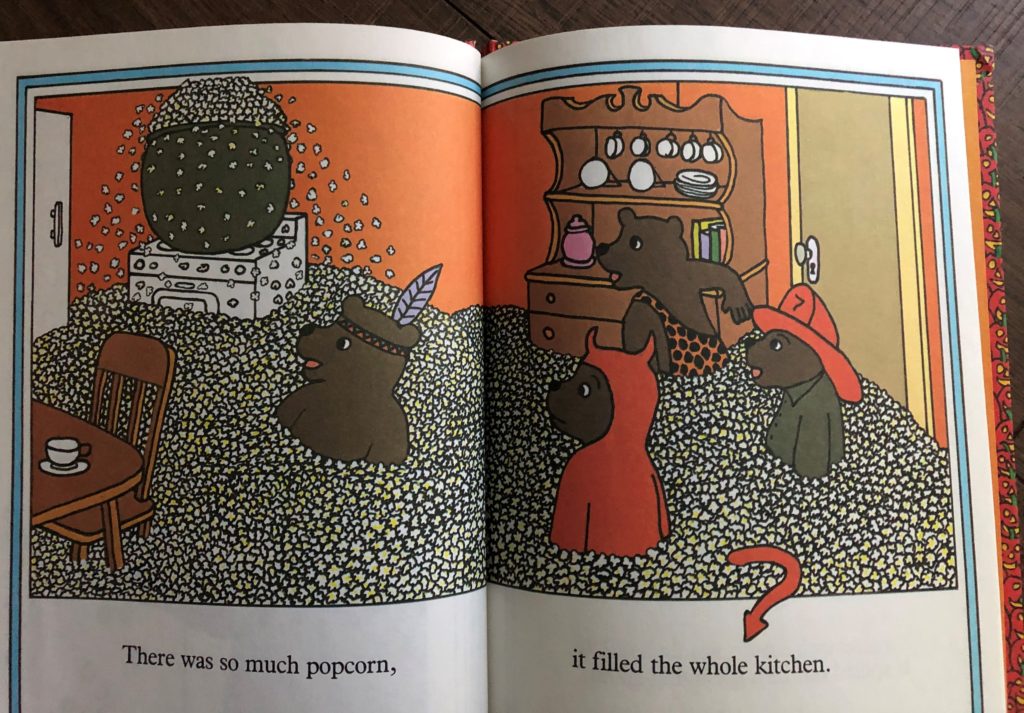 Scaredy Ghost by Mary Packard, illustrated by Jenny Williams
I love this little book so much! This one was so memorable because it was about a little ghost learning that he doesn't have to be a typical ghost, that he can break away and just be himself.
George Shrinks by William Joyce
Oh my goodness, this is definitely my most beat-up children's book that I still own. The poor thing has certainly been through the ringer! I love the artwork in this one as well, but the story is what made it so memorable! I used to wish I could have a day like George, waking up small!
---
Thanks for reading!
Have you read any of these books? What books are the most memorable from your childhood?