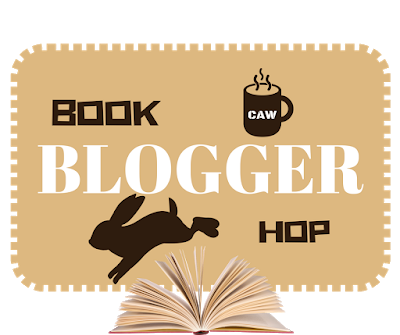 Book Blogger Hop is a weekly meme hosted by Ramblings of a Coffee Addicted Writer, where you answer a question and join a "hop". The purpose is to help bloggers discover and get to know one another.
For this week's Book Blogger Hop, Billy @ Coffee Addicted Writer asks:
Do you have any New Year's Blogging Resolutions?

Rather than setting resolutions, I set goals 🙂
My goals for my blog in 2020 are:
To stay organized with my post schedule using a physical calendar.
To stop feeling bad about turning down honest reviews if they're outside of my process.
To take part in at least one blogging event and one in-person bookish event again this year.
To continue adding to my testimonial page.
To get one more author interview.
Thanks for reading!
I love learning what goals others have set. Feel free to add your resolutions below!