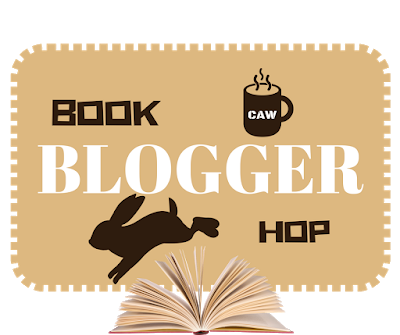 Book Blogger Hop is a weekly meme hosted by Ramblings of a Coffee Addicted Writer, where you answer a question and join a "hop". The purpose is to help bloggers discover and get to know one another.
For this week's Book Blogger Hop, Elizabeth @ Silver's Reviews asked:
Do you read books over 400 pages?

Yes, I do!
Though I will admit, when I see a really long book, I do get a bit intimidated.
I think it's because I try to post as regularly as I can on here, but when reading a large book, I know my schedule will get thrown off a bit.
I have quite a few 400+ paged books coming up shortly though, and I'm so excited to dive into each of them!
Thanks for reading!
What is the longest book you've read?
Mine as of 5/18/2019 is Under the Dome by Stephen King which, according to Goodreads, is 1,074 pages.