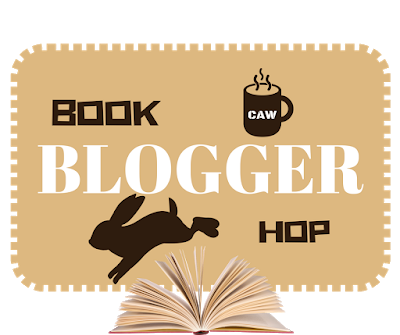 Book Blogger Hop is a weekly meme hosted by Ramblings of a Coffee Addicted Writer, where you answer a question and join a "hop". The purpose is to help bloggers discover and get to know one another.
For this week's Book Blogger Hop, Nicki @ Nicki J. Markus/Asta Idonea asked:
Which author would you most like to interview, and why?

Oh my goodness. I've been so lucky to have interviewed a few authors so far! I absolutely love when authors have time to answer some questions.
Feel free to check out the interviews I've been able to complete:
As for who I would love to interview… If I had to pick just one, it would have to be Joe Hill. He's one of my all time favorite authors, and I'd love to pick his brain a bit or see what his answers for my usual template would be!
Of course, I'd love to interview anyone that has the time for an interview if I've read their work. I just love interviews!!
Thanks for reading!
Which author would you pick to interview if you had the chance?