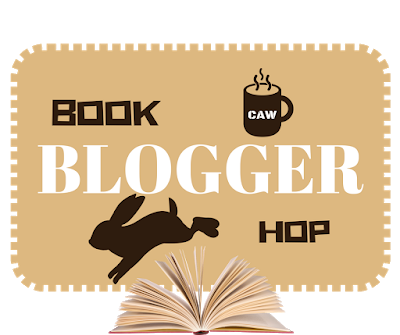 Book Blogger Hop is a weekly meme hosted by Ramblings of a Coffee Addicted Writer, where you answer a question and join a "hop". The purpose is to help bloggers discover and get to know one another.
For this week's Book Blogger Hop question, Elizabeth @ Silver's Reviews asked:
Have you made the switch from print to e-books? Is either one exclusive?

I wouldn't say I've made a complete switch, and I don't think I ever will, but I do own a Kindle paperwhite!
Personally, I love diving into a story in any format whether that is physical, ebook, or audiobook.
I also really love having the opportunity to switch it up! For example, I'll read one physical book, then the next will be an ebook, then I'll bounce back to a physical book.
I've also usually got an audiobook going so I can ingest more stories while I am drive to and from work, or cleaning the house.
Thanks for reading!
Do you also switch it up or do you prefer one version over the other?