Phew… June was quite the blur. I usually update these wrap-ups as the month goes on, but this was the very first recap I hadn't added any notes to.
So let's see here…
The main issue we had this month were the darn woodchucks that are destroying our yard. We ended up having to call in NH Fish & Game to come lay out traps to relocate them. We've caught two of the three; the mom and one of the babies. Just one more baby to go. Fingers crossed we catch that one soon…
Luckily some of the flowers avoided getting eaten by those little jerks had time to bloom:
For indoor plants, I treated myself to a new beauty after one very long, tough day. This set up unfortunately didn't help keep the plant in place… there's still dirt between my seat and the door that I need to break out the shop vac for when we get a day that's not 90 degrees!
This month also held my company's first Virtual Convention, which is where most of my focus was for the month. Even though it was all online, it ended up being just as exhausting as the conventions we travel to, but it was so much fun!
I also finally took some time to sit outside and work before we got hit by the hot and humid weather. It was so wonderfully relaxing!
Toward the end of the month I was given a whole collection of plates that my Papa had collected for me in the 90's, hoping that they would be worth a lot later. Unfortunately, they're still worth less than he originally paid for them and are now looking for new homes. But if you know anyone that collects plates, feel free to send them to this Facebook Album!
Let's dive into the rest of my recap!
My Reading Breakdown for June:
5 Stars – 4
4 Stars – 2
3 Stars – 0
2 Stars – 0
1 Star – 0
DNF – 0
Monthly Musings
Watching:
Riverdale (Season 4) – 3 Stars
Good lord this season. I was getting so frustrated with all the little bits and pieces that didn't seem to line up. I was very glad that it finally all started making sense. I'm really starting to lose interest in this one now though… I love all the mysteries and such but I'm so over the over-dramatic silliness that's mixed in.
Fuller House (Final Season) – 4 Stars
This was one by far my favorite season of the series! This one was finally less silly feeling to me.
Space Force (Season One) – 4 Stars
I LOVED this! The cast is absolutely perfect and a lot of the jokes made Alex and I laugh right out loud. One of our favorites was the "Ack-eye" joke. I can't wait to see what happens next in season two.
Playing:
Trivia! My friend Morgan hosted the last virtual trivia event for a while and it had an awesome summer theme. Per usual, it was a lovely event. I lost horribly, but I impressed myself with how many I was able to get correct!
Drinking:
Lots of craft beer again. A local brewery launched a wonderful new sour that I've been hooked on! I also got to try two other sours, Pink Guava Funk and a tangerine passionfruit All The Way Up brew.
Listening To:
Lots of podcasts! I've been trying out new ones and catching up on the episodes I fell behind with.
In the bookish community:
Good lord, late June was NOT a good time in the horror book community. If you hadn't heard, an author name Matt Hayward sent inappropriate messages to multiple women. Rather than apologizing honestly and trying to move forward, the situation just got absolutely ridiculous. If you would like to learn more, check out this write up from High Fever Books that breaks it down.
Needless to say, the books that I owned by Matt were quickly removed from my shelves.
I will say that it was wonderful to see everyone stepping up to support the women that came forward, and also make a stand against harassment. If you have had a troubling experience and need to talk to someone, I'm always here! And if you ever see me following or discussing works by authors that you have had an issue with, please feel free to let me know. I never want to accidentally promote the work of someone that has harmed another.
Monthly bookish related haul:
My favorite bookish photo this month: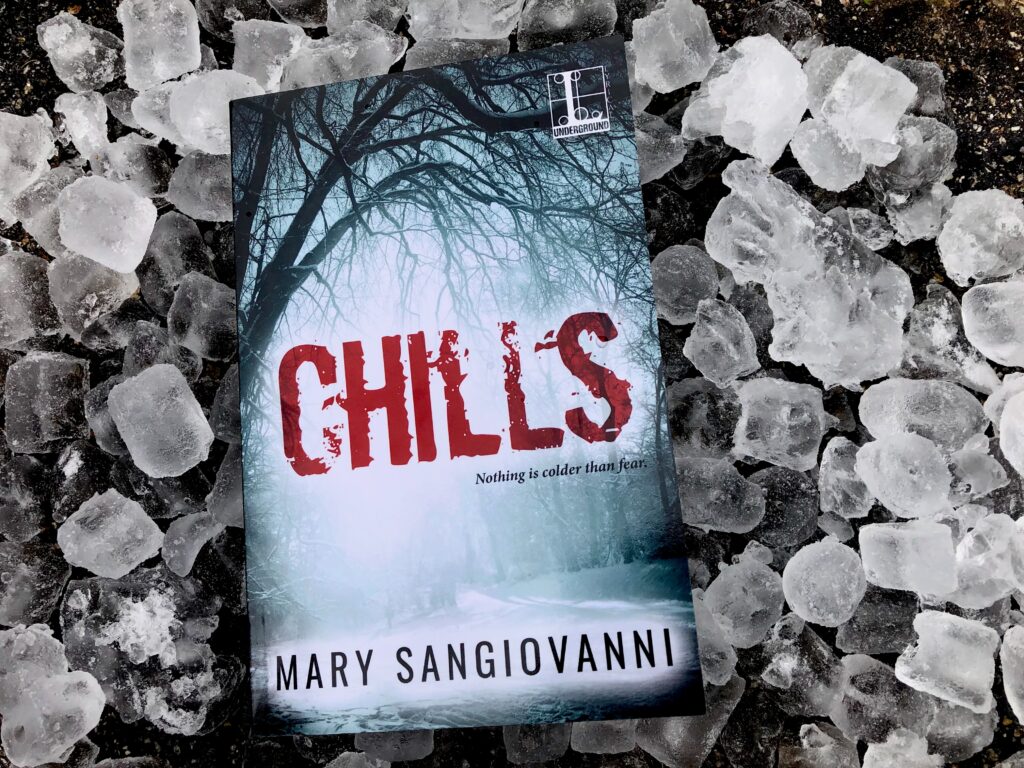 In Case You Missed It:
Looking forward to:
MY TATTOO APPOINTMENT! That is the highlight of July for me. I've been anxiously awaiting my appointment for a long time. The original waiting list was quite long. Then of course, with COVID, it got bumped out a few months, but my artist is back in action now. I love the rules she has for clients to come in as I know she's taking it seriously and keeping everyone safe.
Thanks for reading!