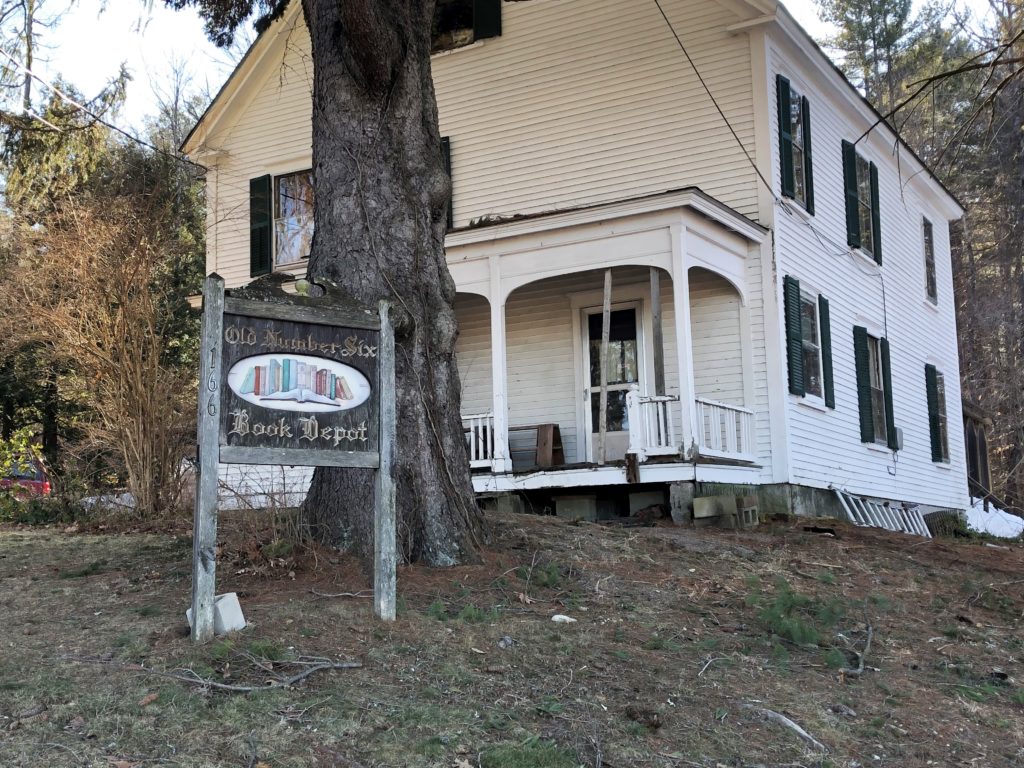 Last month, before our state issued a shelter in place order, I took a trip to Henniker, New Hampshire with my friend Morgan to meet up with my book club at the Henniker Book Farm.
When I saw that they were going to that shop, I was immediately reminded of an article that a coworker tagged me in about the two story book shop in New Hampshire. The two shops were only five minutes apart!
So of course, we just had to swing in.
Let's dive in!
Visiting Old Number Six Book Depot
When Morgan and I walked in, the shop owner greeted us from his post right at the front door. We told him we were just looking around. He asked what our favorite genres were, and when I said horror, he lead us right to it!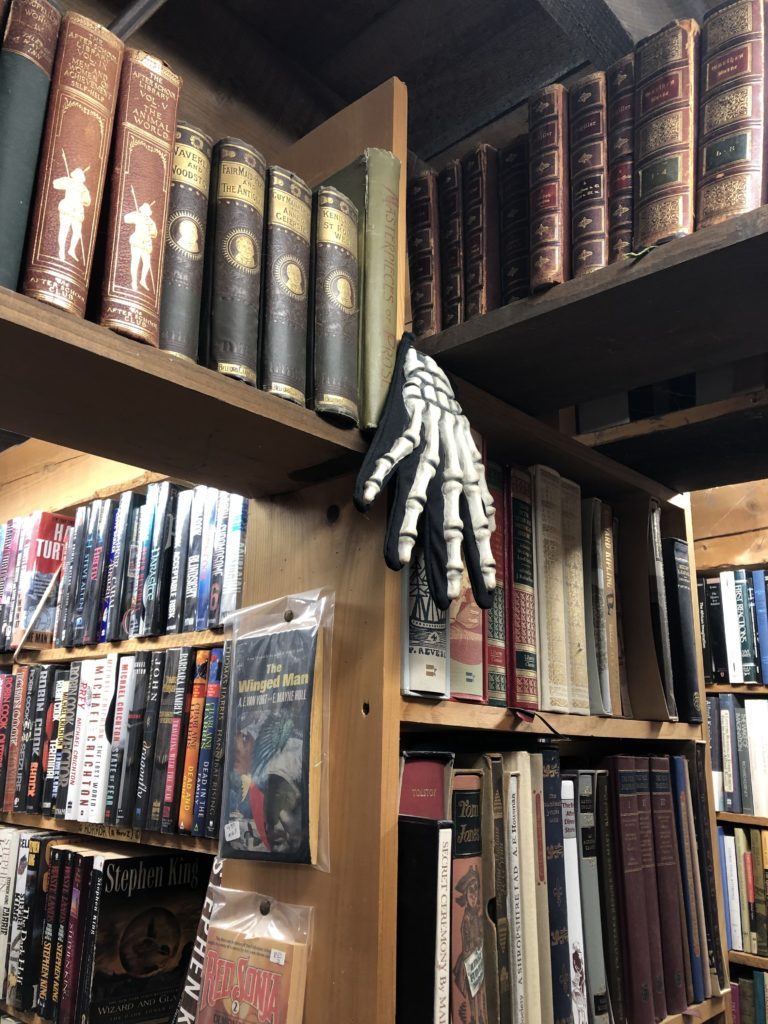 Check out this horror section!!
Of course, we also spotted the comics selection!
The sci-fi section was also wicked impressive! Check out all these labels!
This shop was PACKED with books!!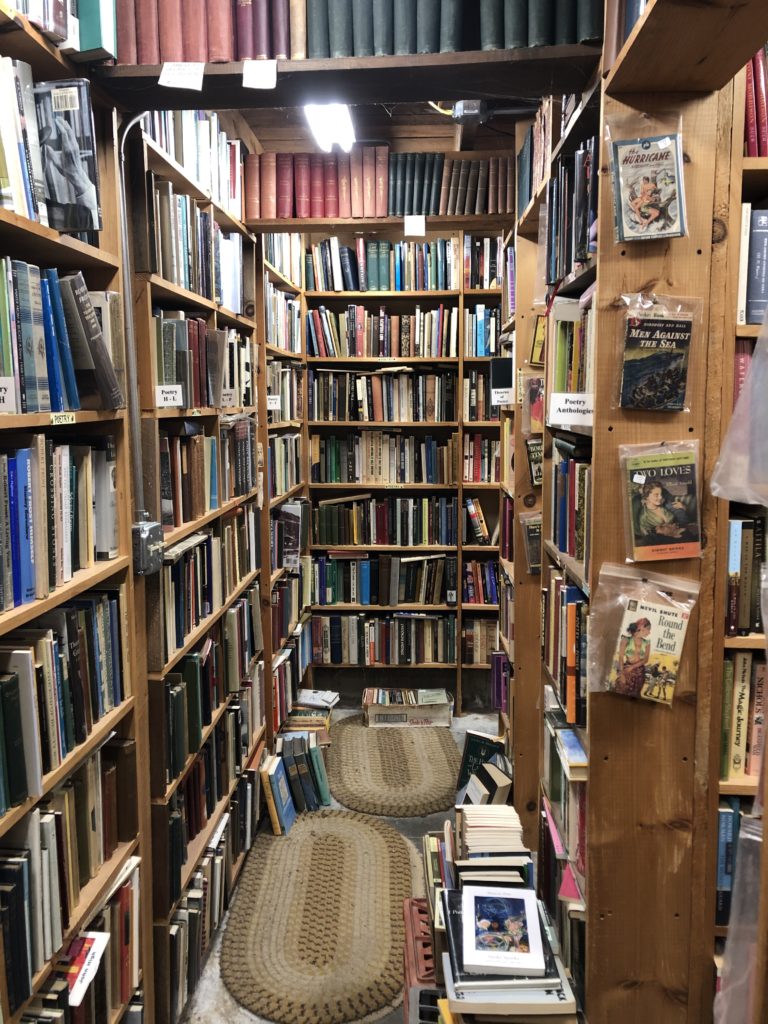 There were chairs, footstools, and ladders scattered around to help you access what you needed.
There were so many sections of this shop! These little signs to lead the way were greatly appreciated!
Especially because there wasn't a ton of room between shelves.
Scattered through the store, there were all kinds of funny things; like the skeleton hand near the horror section, books with funny titles, prints and art, and newspaper clippings like this one: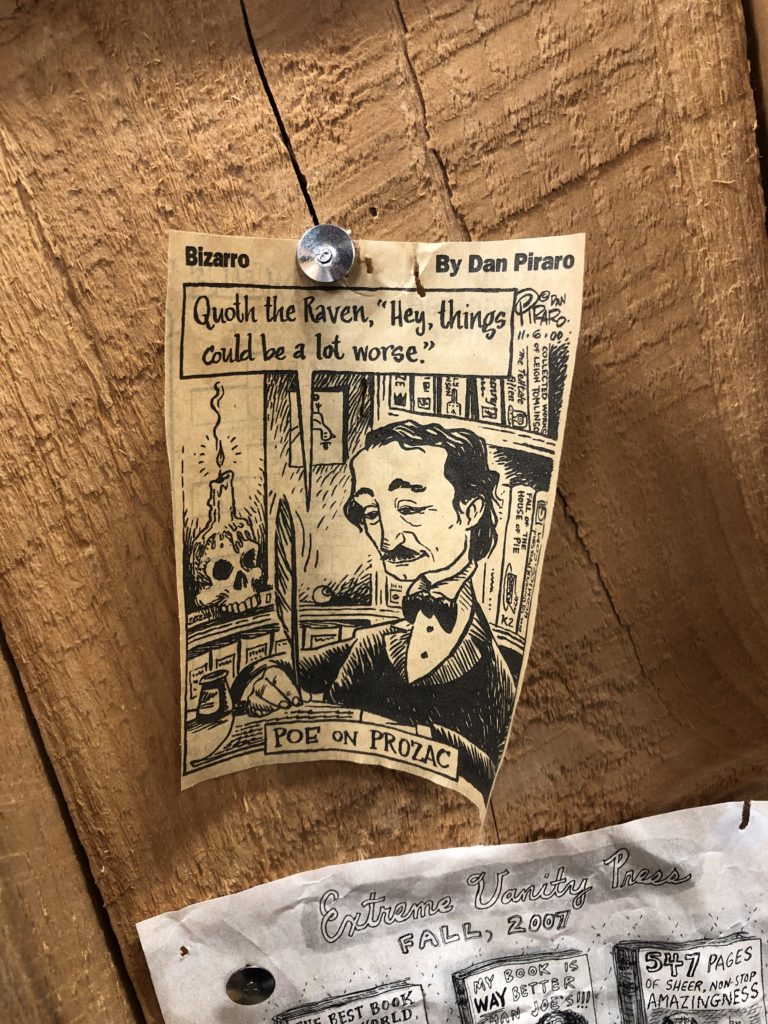 After awhile of checking out the downstairs sections and cracking up at the book titles that were in little bags pinned to the walls, we found the area to head upstairs.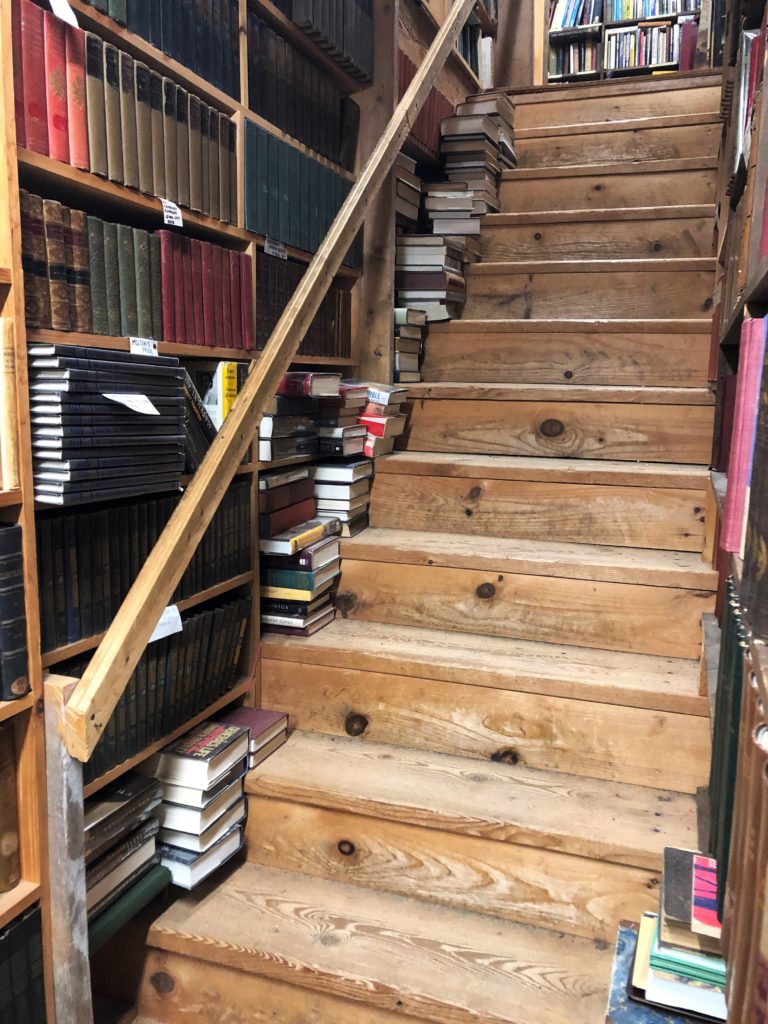 The upstairs didn't have books in genres that I typically read, but it was really neat to see!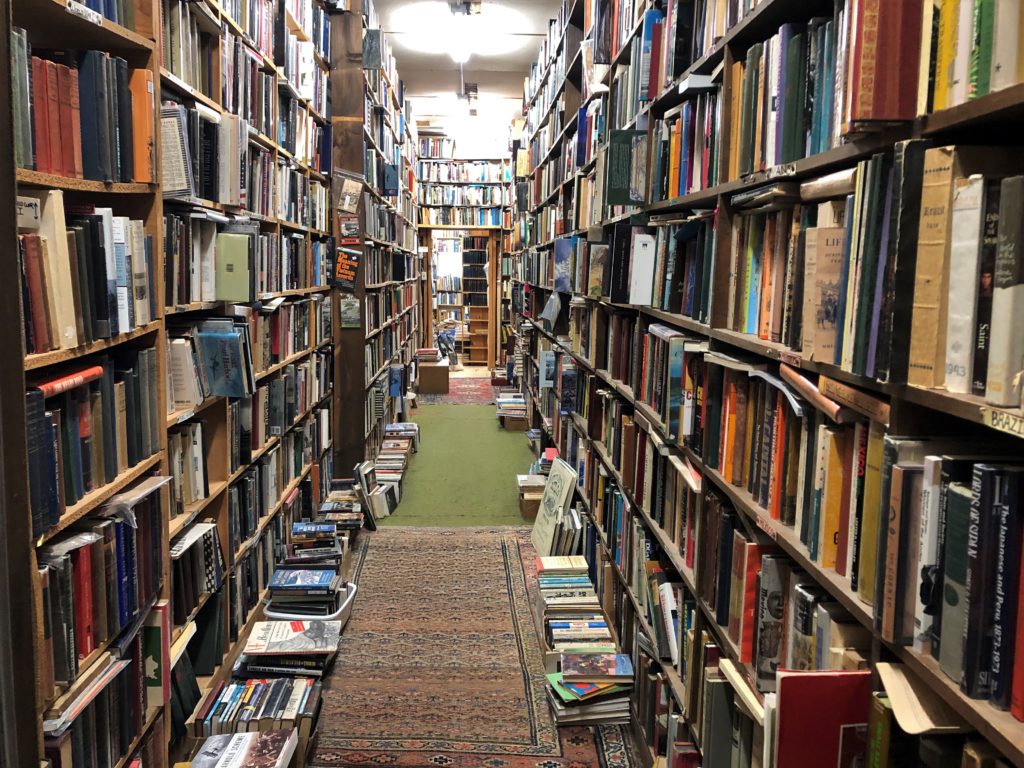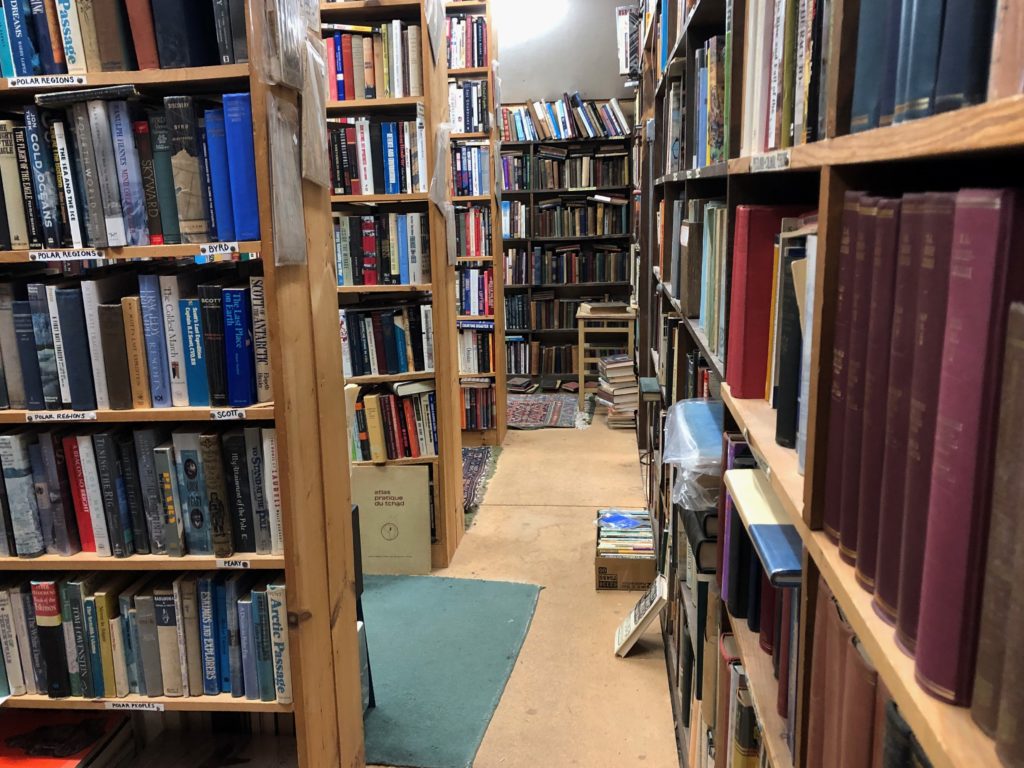 Thanks for reading!
I loved this shop so much. This is an absolute must visit if you are in the area of Henniker!
To learn more about Old Number Six Book Depot, feel free to click the links below: