March's Little Ghosts package was one that held a book that I absolutely couldn't wait to get my hands on!
Let's dive in!
Note: There will be spoilers below.
My Thoughts on the Little Ghosts Unboxing – March 2023
Check out this month's featured little ghost!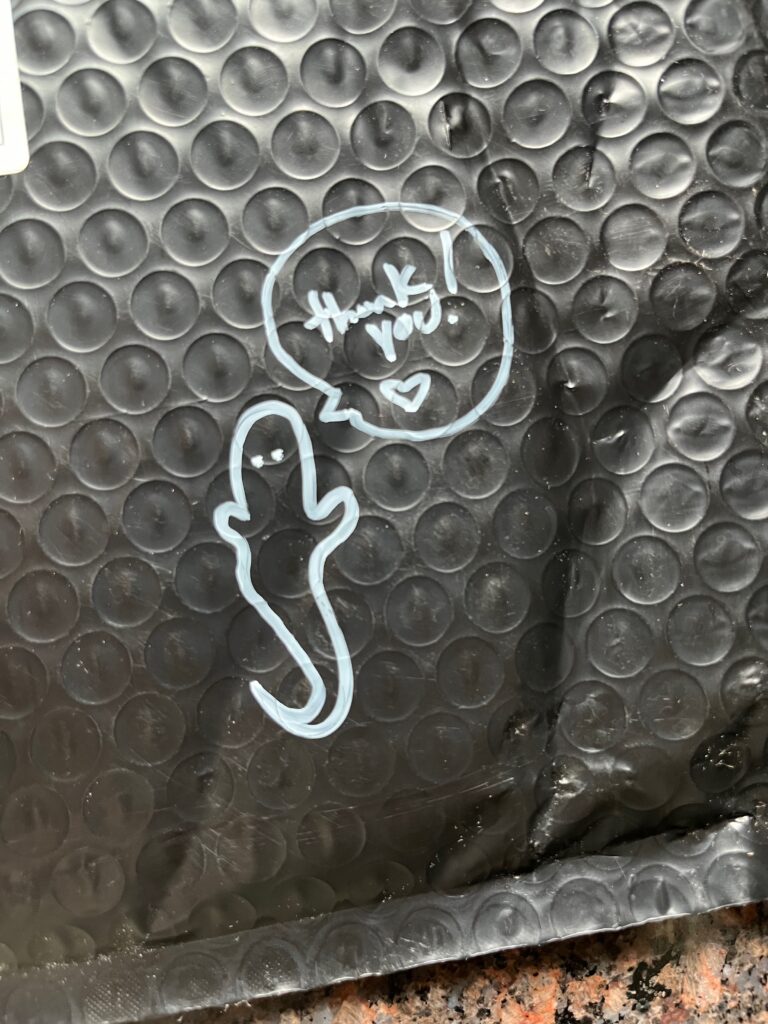 The Books:
In this month's package, we had Every Woman Knows This by Laurel Hightower and Abnormal Statistics by Max Booth III.
I am absolutely ecstatic over Laurel's book! I cannot wait to dive in this one!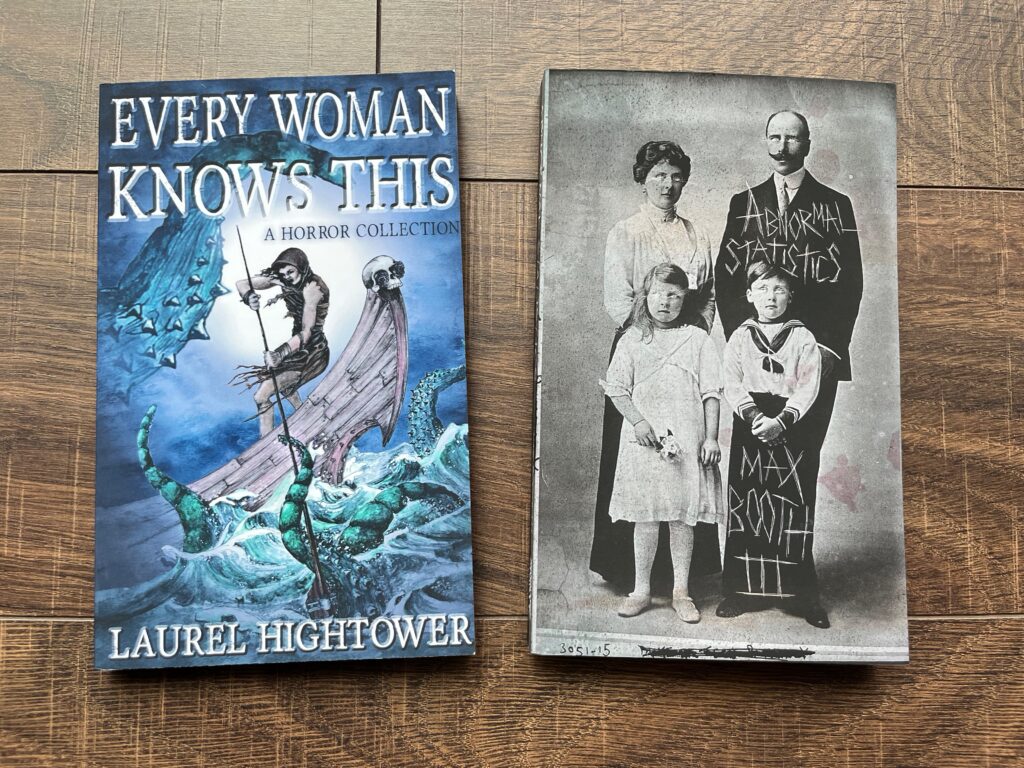 The Goodies:
Two bookmarks and a sticker set! Per usual, the little ghosts holding the book is my favorite!
The Whole Package:
What a spread! I'm already looking forward to next month's package! 🙂
Thanks for reading!