Another month just absolutely FLEW by. When my June Little Ghosts subscription arrived I was shocked yet again that it was already time for a new package!
This round, I had reached out to Chris for a swap and got to snag one of their current favorite reads. How cool is that option?!
Let's dive in!
My Thoughts on the Little Ghosts Unboxing – June 2023
Per usual, here's this month's little ghost!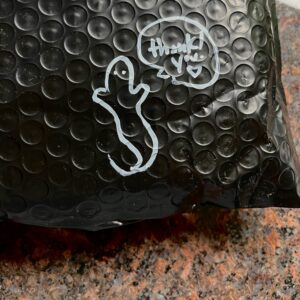 The Books:
In June's package, there were two books included in the original package:
Everything The Darkness Eats is a book that I had already had an ARC copy of and I accidentally purchased the book twice, so I swapped that one out for one of Chris' recs which was The Briars by Stephanie Parent! I cannot wait to dive in!
The Goodies:
This month's package held some super fun items that go along with Eric LaRocca's book; a map, a postcard, and a bookmark!
The Whole Package:
While customized again this round, I can't be more pleased with this package! I absolutely cannot wait to dive into both of these books!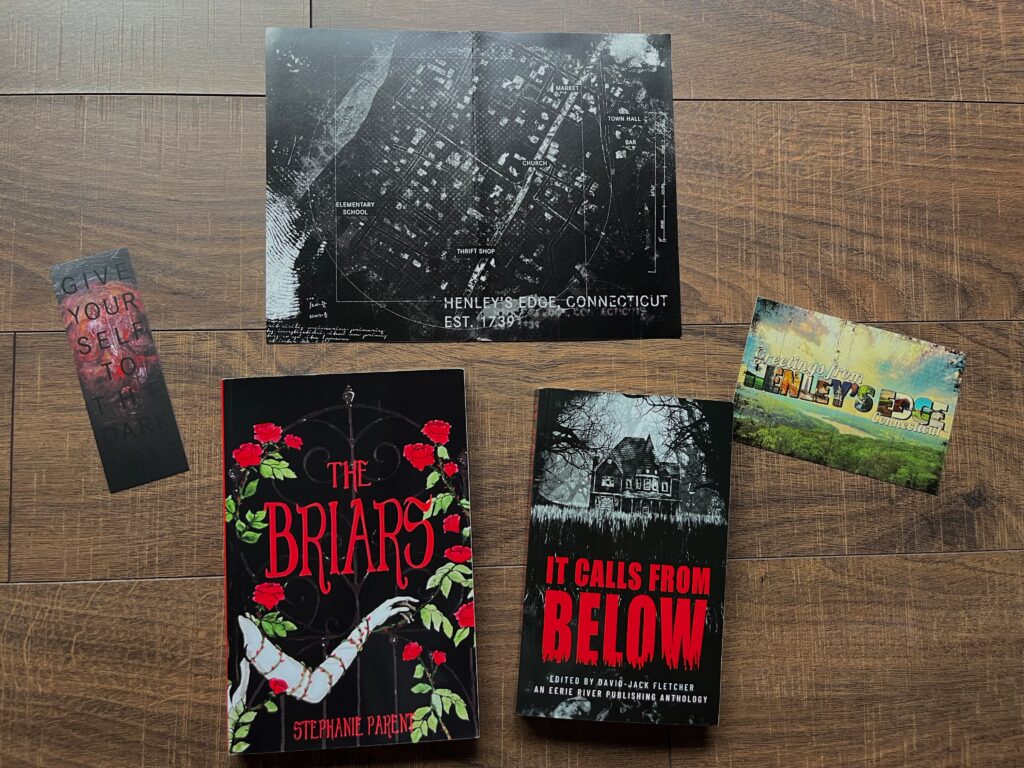 Thanks for reading!