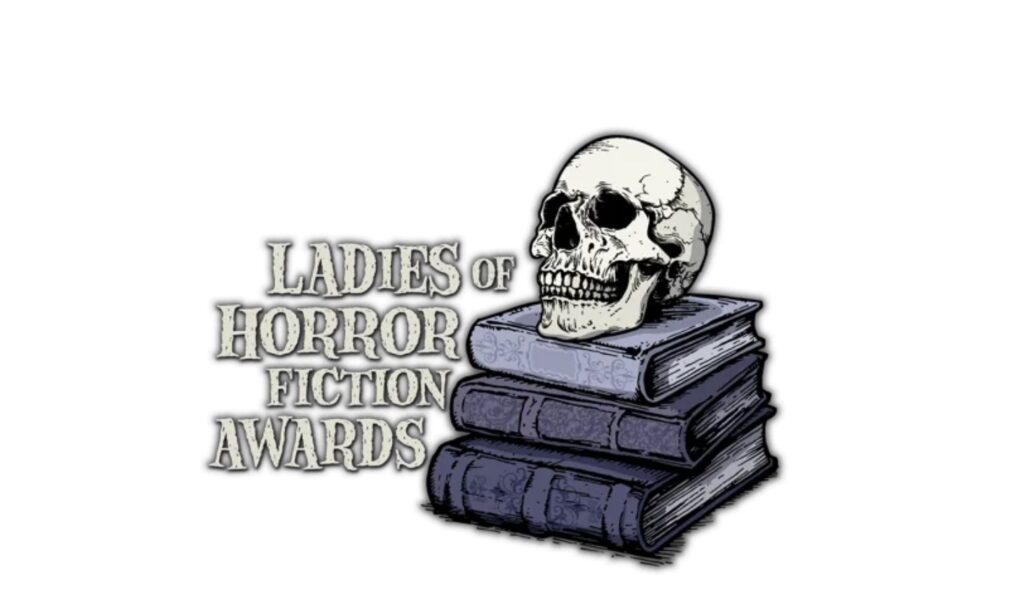 A couple weeks ago, I shared a post to help spread the word and celebrate the amazing nominees and their outstanding works of horror fiction!
Today, I'm so happy to be helping the Ladies of Horror Fiction team in congratulating all of the inaugural 2019 Ladies of Horror Fiction Award recipients.
Please join us in celebrating these amazing women and their work!
The 2019 LOHF Award Winners!
Best Collection Winner: Little Paranoias by Sonora Taylor
Best Debut Winner: The Luminous Dead by Caitlin Starling
Best Poetry Collection Winner: Choking Back the Devil by Donna Lynch
Best Novel Winners: Bunny by Mona Awad and Without Condition by Sonora Taylor
Best Novella Winner: To Be Devoured by Sara Tantlinger
Best Young Adult Winner: Wilder Girls by Rory Power
---
For more information regarding these authors and their work, please visit the Ladies of Horror Fiction website.