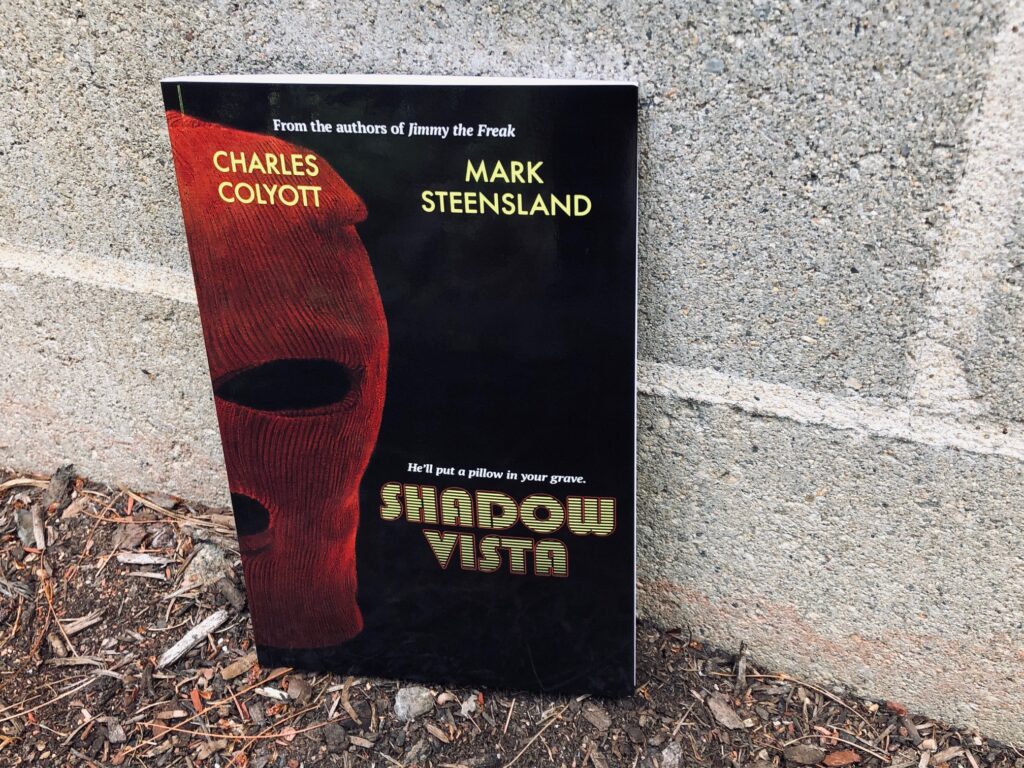 Shadow Vista by Mark Steensland & Charles Colyott is wicked suspenseful slasher that will have you on the edge of your seat!
Let's dive in!
My Thoughts on Shadow Vista by Mark Steensland & Charles Colyott
I couldn't wait to read this when I heard that it was going to be a Night Worms exclusive. I mean, a tale about a subdivision that has completely halted construction when it runs out of money that a serial killer uses as their own personal burial ground for their victims? Sign me up!
Right from the start of this one, I was totally captivated and couldn't wait to see what was going to happen next.
When I got to the end of the story, I was pleasantly surprised by how it all wrapped up. I certainly didn't see it coming in a classic "what now?!" ending that suddenly falls into place perfectly.
Filled with ups and downs and characters with a ton of heart, this was a delightfully suspenseful and creepy read! I loved the two main characters and their angsty friendship turned romance.
The only very slight irk I had with this one was that there were a few formatting errors and continuation mistakes such as one mention about driving around in Sam's bug, but then in the next chapter 18 it said they got into the truck.
In any case, I highly recommend checking this one out if you're looking for a fun and quick popcorn horror story to cruise through!
Thanks for reading!