The Little Ghosts Bookstore has certainly jumped right into the horror community with a huge splash! You've probably already heard about the wonderful shop in Toronto, but did you know they have a monthly subscription service?
As soon as I saw them posting about the service, I subscribed immediately! I'm so excited to say, that the first goodies have arrived!
Note: There will be spoilers below.
Let's dive in!
My Thoughts on the Little Ghosts Unboxing – September 2022
The little ghost that was drawn on the package was so cute! When I pulled it out of the mailbox, I knew what it was immediately and let out a cheer!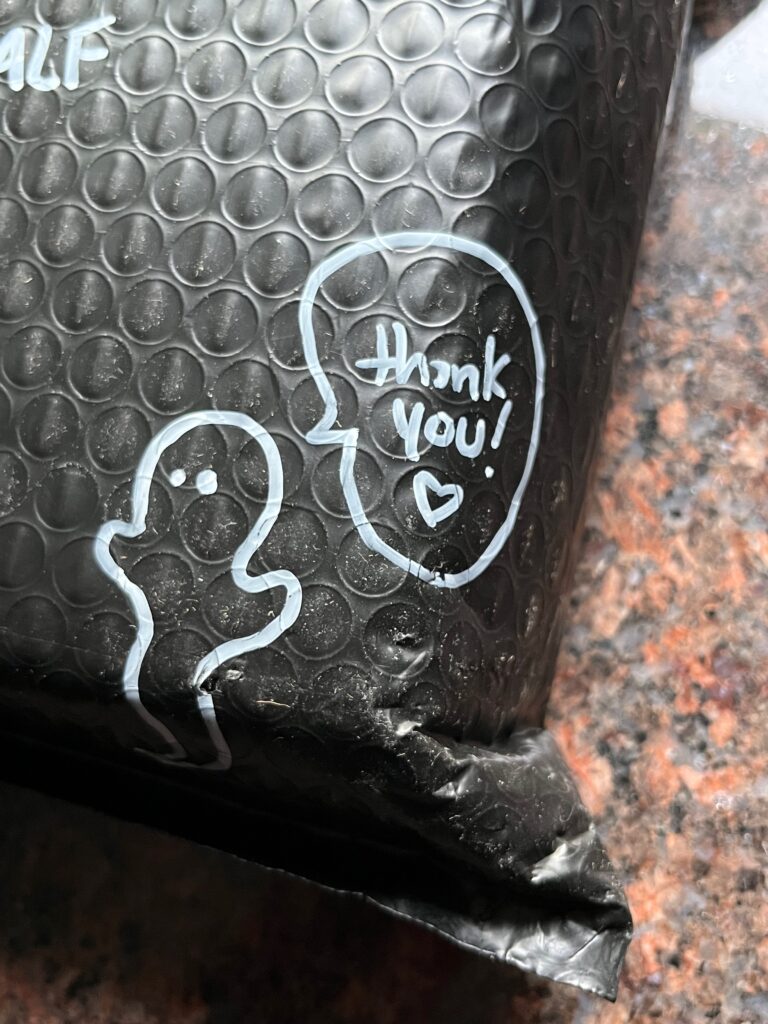 The Books:
The books that were in the package included –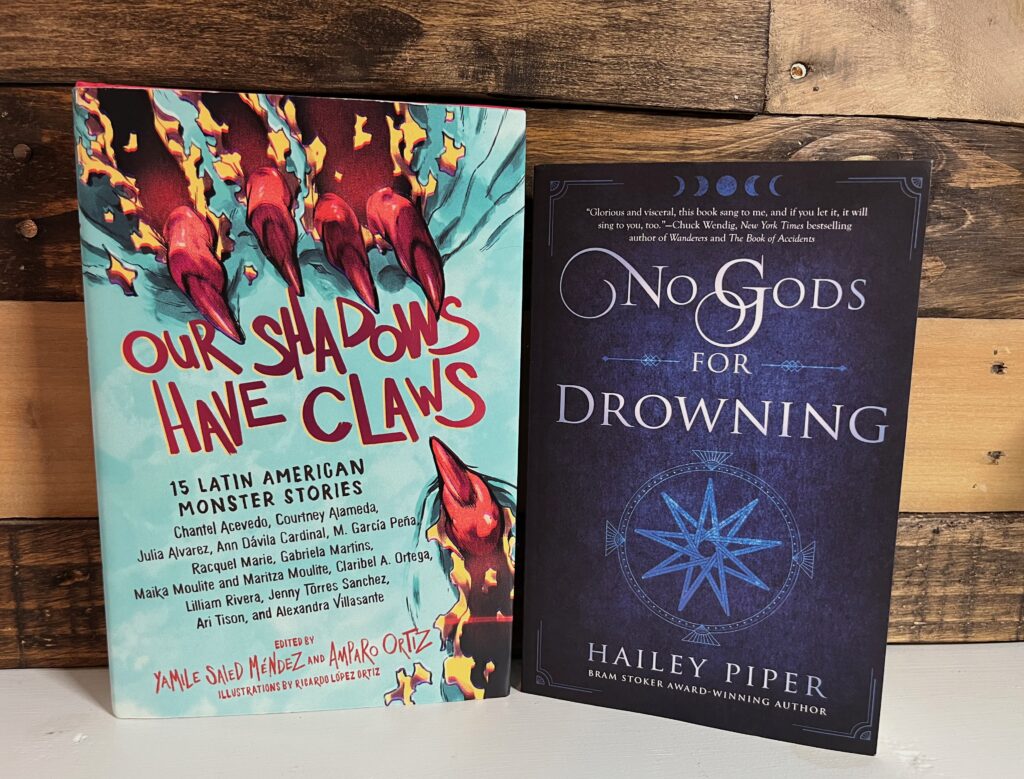 The Goodies:
For the other goodies in the package, there was a bookmark and a sticker set! How cute are these little ghosts?! My favorite is the one sitting and reading a book.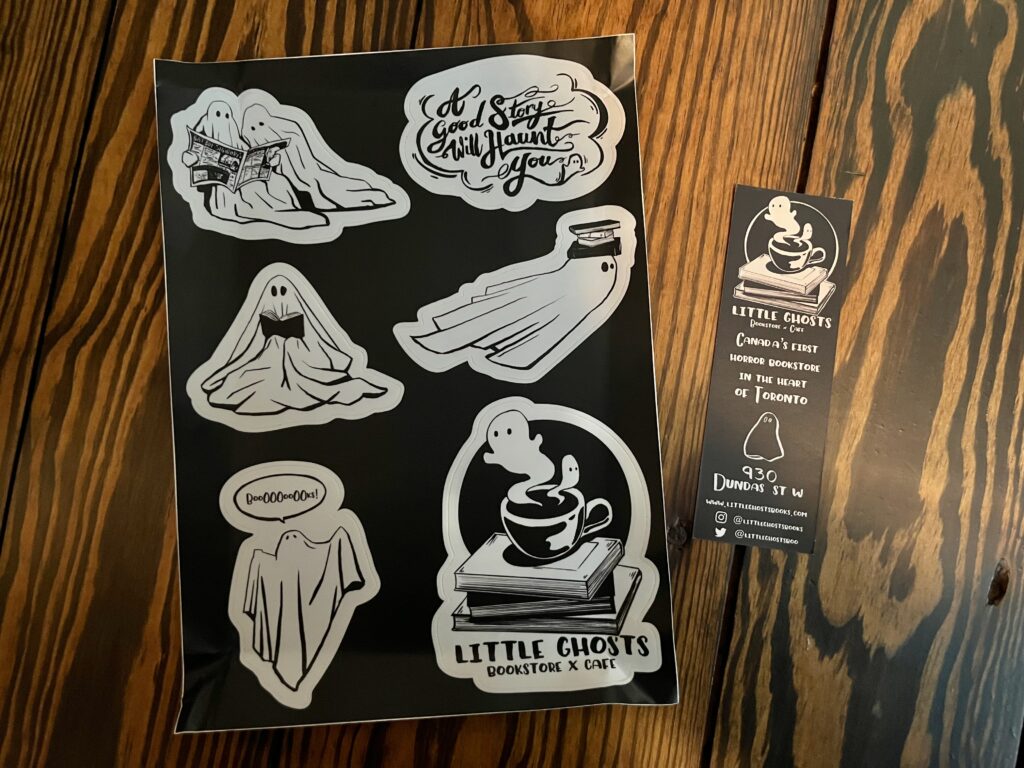 The Whole Package:
I'm obsessed. I already cannot wait to see what next month brings!
---
Thanks for reading!
Did you subscribe to the monthly subscription yet? Not only is the package itself super awesome, but you can contact the store to add on books ahead of the ship date to bundle them all together and save on shipping. Click here to learn more!