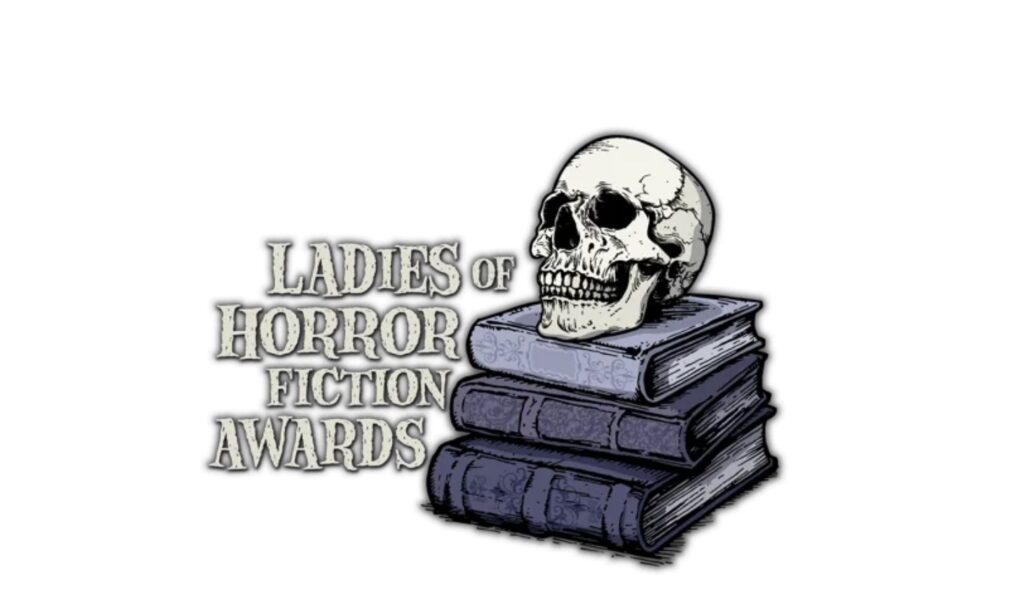 You have likely already seen the Ladies of Horror Fiction team unveil various nominees for the 2019 Ladies of Horror Fiction Awards over the past couple of weeks.
I'm so excited today to be helping spread the word and celebrate these amazing women and their outstanding works of horror fiction!
Let's dive in!
Annnnnd The Ladies of Horror Fiction Award Nominees Are…
Best Collection
Collision: Stories, J.S. Breukelaar
Ghosts of You, Cathy Ulrich
Little Paranoias, Sonora Taylor
Out of Water, Sarah Read
Best Debut
The Bone Weaver's Orchard, Sarah Read
Little Darlings, Melanie Golding
The Luminous Dead, Caitlin Starling
Theme Music, T. Marie Vandelly
Best Poetry Collection
Mary Shelley Makes a Monster, Octavia Cade
Choking Back the Devil, Donna Lynch
The Apocalyptic Mannequin, Stephanie M. Wytovich
Best Novel
Bunny, Mona Awad
Ninth House, Leigh Bardugo
River of Souls, T.L. Bodine
The Twisted Ones, T. Kingfisher
Without Condition, Sonora Taylor
Best Novella
Dear Laura, Gemma Amor
The Ladderman, Angela Archer
The Festering Ones, S.H. Cooper
Halloween Fiend, C.V. Hunt
To Be Devoured, Sara Tantlinger
Best Young Adult
Five Midnights, Ann Dávila Cardinal
House of Salt and Sorrows, Erin A. Craig
Rules for Vanishing, Kate Alice Marshall
Wilder Girls, Rory Power
---
To check out the other honorable mentions as well as the original press release over on LOHF, click here!
For more information regarding these authors and their work, please visit the Ladies of Horror Fiction website.
---
Stay tuned!
The winners will be announced via the Ladies of Horror Fiction website beginning July 20th!