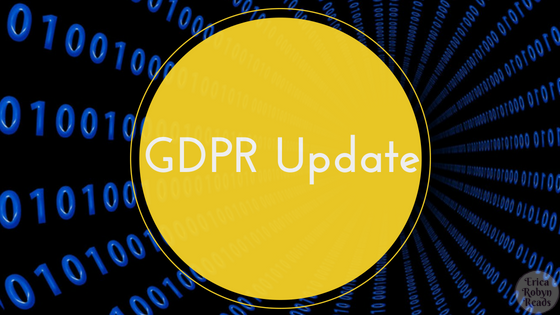 I'm sure your inbox is currently home to at least a dozen emails about General Data Protection Regulations (GDPR).
I'm still completing some research here and there when I can… But while I am still working to wrap my head around things, I have created a new policy page.
If you have any concerns about how I store your information through this blog or any other platforms used here, please view the policy page by clicking here, or by clicking the image above. Keep in mind, this new page is a work in progress.
Thank you!