Happy belated Independent Bookstore Day!
I love visiting independent bookstores. Before COVID hit, I was making an effort to visit various shops around New Hampshire and Southern Maine. I can't wait until it's safe again to pick that back up! But in the past year, I had made tons of online orders with two of my favorite indie shops. Over the weekend, I got to visit one of those shops!
Let's dive in!
Independent Bookstore Day 2021
My friend Morgan and I had plans to celebrate our Friendiversary, and when we found out it aligned with this celebration, we were so excited!
We started the day driving to Exeter, New Hampshire to visit a chocolate shop called The Chocolatier to snag some goodies. Next, we headed to a café called Me & Ollie's Bakery Café for breakfast sandwiches and tea/coffees, where we sat and chatted at an outdoor table for awhile.
After that, we headed to one of my favorite bookshops in New Hampshire, Water Street Bookstore!
Of course, neither of us walked out of there empty handed.
Morgan left with a couple of film related books, one was the graphic storyboard of Parasite!
I left with:
In The Tall Grass by Stephen King and Joe Hill (which I had read before, but needed this physical copy!)
Road Rage by Joe Hill, Stephen King, and Richard Matheson
Loonies by Gregory Bastianelli
And bonus!! Loonies was signed by Mr. Gregory Bastianelli! I can't wait to dive in.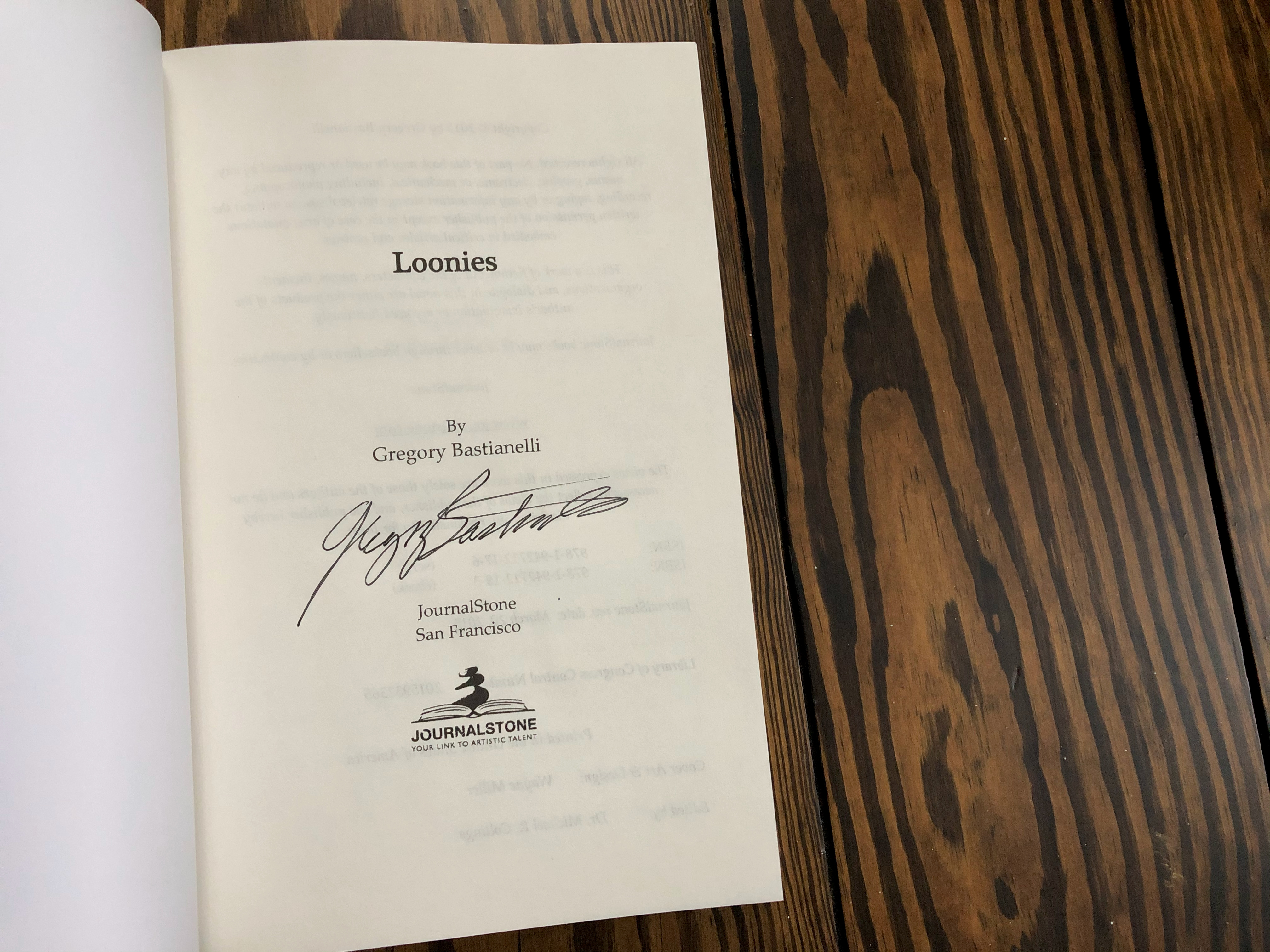 Thanks for reading!
Did you get the chance to celebrate the day in-person or virtually over the weekend? If so, I'd love to hear about it!