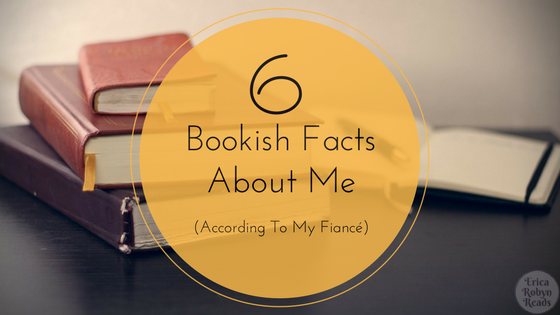 I've been slowing adding to this blog post whenever Alex said something fitting ever since I wrote 25 Bookish Facts About Me. So it has been quite a while! When I was drafting it up, it was called, "Bookish Facts About Me (According To My Boyfriend)," but yesterday, my boyfriend proposed!
It was so incredibly perfect! Our friends who recently had a baby invited us over to take photos, so we were all dressed up! I took shots of the new family, all the boys with the baby, each friend with the baby… and then one of our friends said, "Okay, now let's get a photo of you two!" So Alex and I posed… and then he was dropping down to one knee.
Our incredible friends were not only there for love and support, but they also caught it all on camera!
A short while later, we were all inside the house chatting, having celebratory drinks when I hear "WHERE IS MY DAUGHTER?!" and suddenly I am surrounded by my mom, dad, brother, stepdad, brothers girlfriend, one of my best friends from Maine, all of Alex's immediate family, and other friends from New Hampshire. I absolutely could not believe it! And I couldn't stop crying!!
The amount of time and planning that Alex and our friends and family put into this was so amazing. So if any of you are reading this, thank you again! You truly made the day so tremendously special.
So in honor of the proposal, I wanted to post this fun blog.
Enjoy!
Bookish Facts About Me (According To My Fiancé)
You hate being interrupted mid-sentence by your boyfriend fiancé.
You can read at the speed of light.
Snacks. Just write snacks, period…. And tea.
You read more books in one month than I have read in a lifetime.
No matter how impossible I think it is, you always find room for more books.
Every time I come home and you say that you had an accident, I know that's code for, "I bought a book."
Thanks for reading!
What are some bookish facts about you? I'd love to hear about them in the comments section below!
SaveSave
SaveSaveSaveSave