Humbug Witch by Lorna Balian is an absolutely adorable read that is sprinkled with humor in both the narrative and the illustration. If you're looking for a fun read for October, I highly recommend this one!
Shout-out to Catherine C. Thank you for recommending this one to me! 🙂
My Thoughts on Humbug Witch by Lorna Balian
This was such a cute little book! As an adult reader, I was so interested to see where the short storyline was going. I definitely couldn't have guessed the ending!
I loved the tone and the humor throughout. And oh my gosh, Fred the cat was adorable! Seeing what he was up to in each panel was my favorite.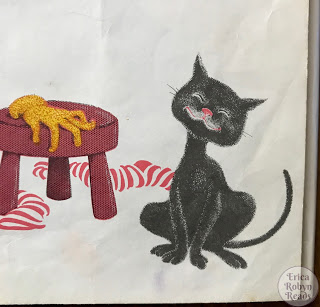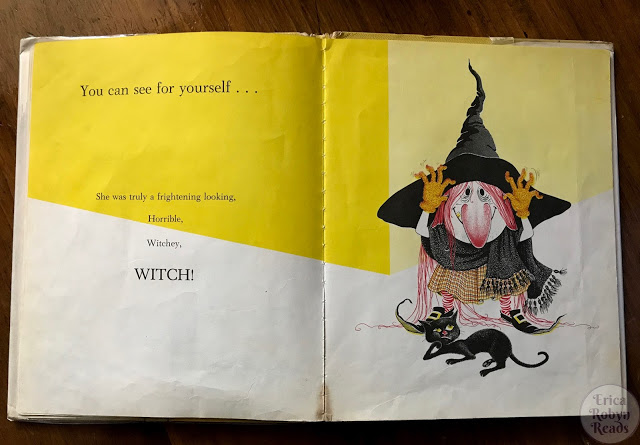 The artwork was very simple. I didn't totally love it, but it didn't take away from the book at all either.
My Final Thoughts on Humbug Witch
I would highly recommend this one if you are looking for a fun and very quick read for the month of October. It is set up wonderfully for some fun narration as you read out loud to a child!
---
Snag a copy through Bookshop to help support local indie bookshops:
Thanks for reading!