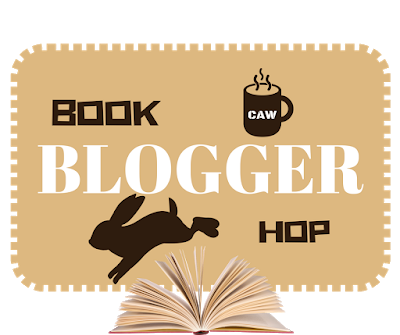 Book Blogger Hop is a weekly meme hosted by Ramblings of a Coffee Addicted Writer, where you answer a question and join a "hop". The purpose is to help bloggers discover and get to know one another.
For this week's Book Blogger Hop, Billy @ Coffee Addicted Writer asks:
Do you have a reading challenge for 2020?

I didn't sign up for any challenges this year.
I wanted to hold off again this year so I can focus in on simply getting caught up with my honest reviews that I haven't been able to get to as I also make sure I am able to mood read.
That being said, I'm always on the look out for new challenges to write down what I may participate in next year!
Thanks for reading!
What are your favorite reading challenges?