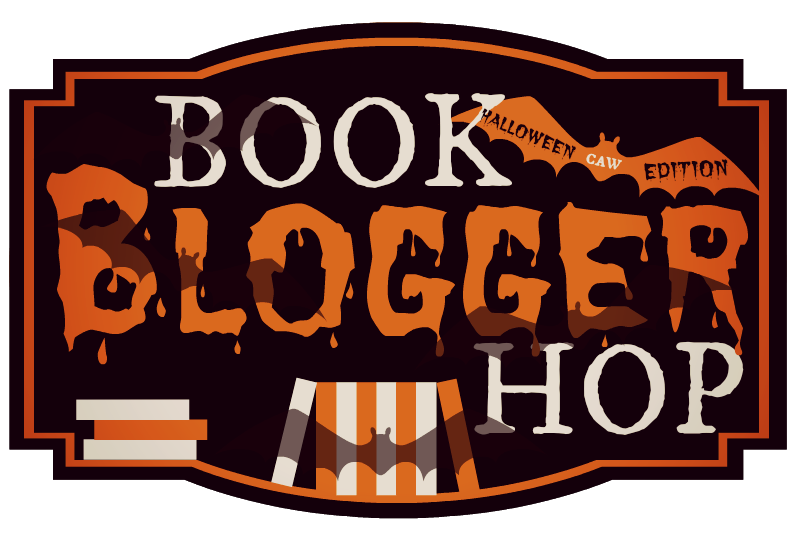 Book Blogger Hop is a weekly meme hosted by Ramblings of a Coffee Addicted Writer, where you answer a question and join a "hop". The purpose is to help bloggers discover and get to know one another.
For this week's Book Blogger Hop, Billy @ Coffee Addicted Writer asks:
What's your favorite horror book-to-movie adaptation?

Ah, another awesome question! There are so many awesome horror book-to-movie adaptations!
Horns, Psycho, The Exorcist, The Silence of the Lambs, Candyman, Carrie…
Even though The Shining gets a lot of grief, I enjoyed both the book and the film! They're different, but both fun!
Though to pick a favorite… I'd have to go with Pet Semetary. The original film, not the god-awful remake. The original captured the tone of the book in such a perfect way and it was so wonderfully done!
If you'd like, feel free to read my review of the book here, or check out my discussion about the original film here.
Thanks for reading!
I cannot wait to see what you all vote as your favorite adaptation!