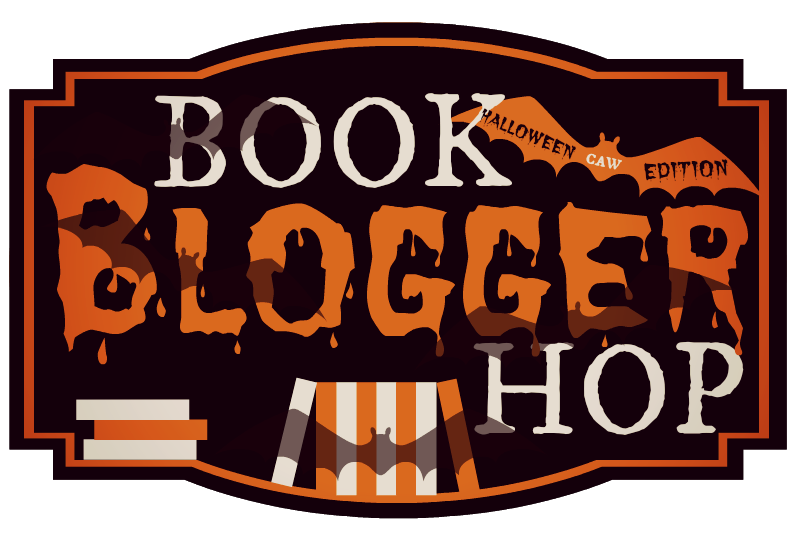 Book Blogger Hop is a weekly meme hosted by Ramblings of a Coffee Addicted Writer, where you answer a question and join a "hop". The purpose is to help bloggers discover and get to know one another.
Phew! I have been away from this hope for quite some time! It feels so good to be back!
For this week's Book Blogger Hop, Billy @ Coffee Addicted Writer asks:
You've dropped your favorite book while being chased by a herd of zombies. Would you go back to retrieve it?

My answer for this one depends on three things.
The first is obviously how close of a call it would be to stop and try to snag it. I would hope I wouldn't be too crazy to risk my life over a book.
The second would be whether the zombies are slow or fast. Are we talking The Walking Dead or 28 Days Later types?
The third is how far gone we are in the zombie apocalypse. If we're deep into things and getting new books isn't easy to do, then heck yes I am going to be much more willing to stop to retrieve it!
Thanks for reading!
How would you answer this week's question?