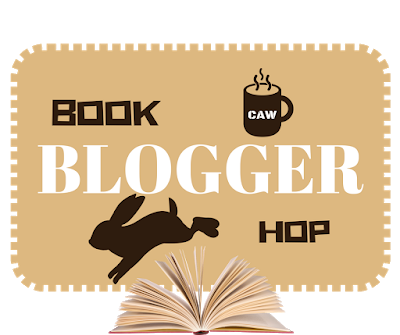 Book Blogger Hop is a weekly meme hosted by Ramblings of a Coffee Addicted Writer, where you answer a question and join a "hop". The purpose is to help bloggers discover and get to know one another.
For this week's Book Blogger Hop, Elizabeth @ Silver's Reviews asks:
Do you review all of the books you read?

Yes, since I began my quest with book blogging, I have reviewed every book that I have read.
Sometimes my reviews are short and sweet, some get really long, while most land somewhere in-between.
I'm pretty go with the flow depending on the book.
Thanks for reading!
I'd love to see your answer for this question!