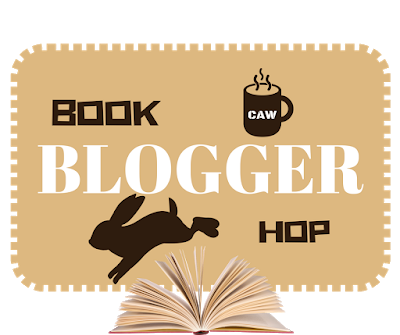 Book Blogger Hop is a weekly meme hosted by Ramblings of a Coffee Addicted Writer, where you answer a question and join a "hop". The purpose is to help bloggers discover and get to know one another.
For this week's Book Blogger Hop, Elizabeth @ Silver's Reviews asks:
Would you or do you choose a book solely on the cover?

100%! I'm a sucker for a great cover. I've made many, mannnny purchases over the years simply because the cover caught my eye.
In my opinion, great cover design is absolutely critical.
Of course, I'm also constantly reminding myself NOT to judge books too harshly based on their covers 🙂
Thanks for reading!
Can you remember a book you picked up simply based on the cover?