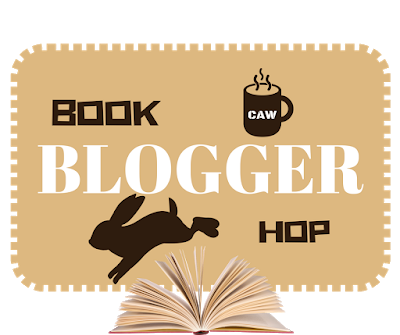 Book Blogger Hop is a weekly meme hosted by Ramblings of a Coffee Addicted Writer, where you answer a question and join a "hop". The purpose is to help bloggers discover and get to know one another.
For this week's Book Blogger Hop, Billy @ Coffee Addicted Writer asked:
Have you ever been called a "book nerd?" If so, how did you react?

Of course! You name the bookish nickname, and I've probably been called it at least once.
The term "Book Nerd" isn't negative at all to me! I love being a nerd to begin with, so tack on the word "book" and I love it even more! 🙂 Any time someone calls me this, I usually start grinning.
The second most popular one I get is simply, "Bookworm." My family has called me that for years and years.
Here's an example from just the other day from my dad:
Thanks for reading!
What are your favorite bookish nicknames?