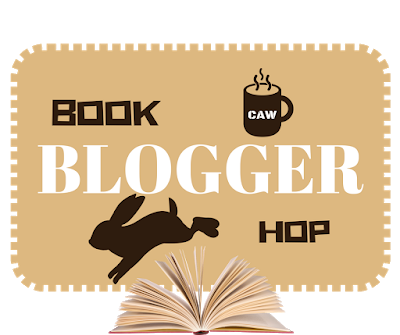 Book Blogger Hop is a weekly meme hosted by Ramblings of a Coffee Addicted Writer, where you answer a question and join a "hop". The purpose is to help bloggers discover and get to know one another.
For this week's Book Blogger Hop, Nicki @ Nicki J. Markus/Asta Idonea asked:
What's the oldest work (by publication date) you've read?

As far as I've tracked on Goodreads, the oldest book I've read is Gulliver's Travels by Jonathan Swift. This book was published in October of 1726.
Thanks for reading!
What is the oldest book that you've read?