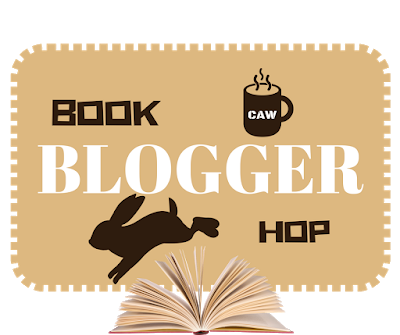 Book Blogger Hop is a weekly meme hosted by Ramblings of a Coffee Addicted Writer, where you answer a question and join a "hop". The purpose is to help bloggers discover and get to know one another.
For this week's Book Blogger Hop, Elizabeth @ Silver's Reviews asked:
Do you continue with a book even though you aren't liking it?

This is a tricky one.
I used to refuse to DNF. I would push through every book no matter what. While I finally got myself to a place where I'm okay DNFing books, I'm still working on it.
My goal is certainly to put down a book when I'm not enjoying it. I've wasted my time pushing through far too many books that I wasn't enjoying just to end up rating them 1 or 2 stars. My reading time is just too precious to me to keep getting stuck in that cycle.
Speaking of… I have a book on my table that I need to DNF. I'm off to do that right now 🙂
Thanks for reading!
I'd love to hear your personal preferences when it comes to DNFing or pushing through.