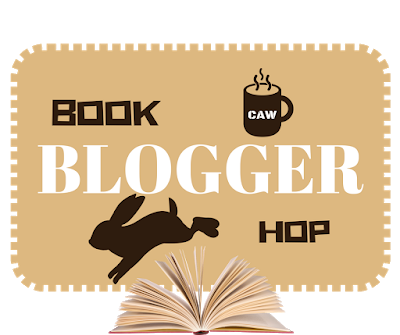 Book Blogger Hop is a weekly meme hosted by Ramblings of a Coffee Addicted Writer, where you answer a question and join a "hop". The purpose is to help bloggers discover and get to know one another.
For this week's Book Blogger Hop, Angelica @ Paperback Princessasked:
When reading a series, do you re-read the previous book(s) before reading the newly released book?

If I have time in my reading schedule, I definitely try to re-read the previous books in the series before diving into the newest book. It's so much fun to relive the previous tales before exploring new territory!
I have quite a few books sitting on my TBR stacks that are just waiting for me to get to and binge read through the whole series.
Thanks for reading!
What are your personal thoughts about re-reading previous books in a series before diving into the latest book?