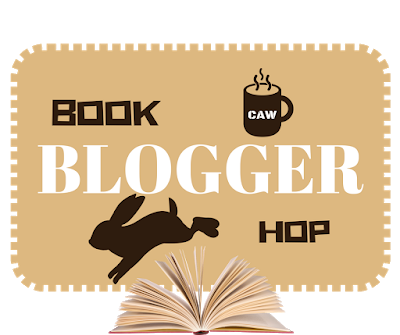 Book Blogger Hop is a weekly meme hosted by Ramblings of a Coffee Addicted Writer, where you answer a question and join a "hop". The purpose is to help bloggers discover and get to know one another.
For this week's Book Blogger Hop question, Angelica @ Paperback Princess asked:
Do you read along with your audiobooks?

I LOVE reading along with audiobooks! It's so much fun to compare the proper pronunciation of some things to what I would have read in my head.
I haven't done this in awhile, but I'm hoping to soon when I reread The Bear and the Nightingale by Katherine Arden before I binge read the whole trilogy. I cannot wait to hear the pronunciation of the names in this series especially!
Thanks for reading!
If you're an audiobook fan, what was the last one you listened to?