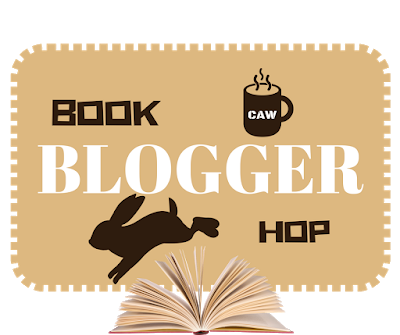 Book Blogger Hop is a weekly meme hosted by Ramblings of a Coffee Addicted Writer, where you answer a question and join a "hop". The purpose is to help bloggers discover and get to know one another.
For this week's Book Blogger Hop question, Elizabeth @ Silver's Reviews asked:
Do you use NetGalley, Edelweiss, both, or neither?

Since I first heard about the platform, I have used NetGalley only here and there.
I've requested and been denied for 7 titles.
However, I did get approved for 4 titles including The Nightmarchers by J. Lincoln Fenn, The Last Time I Lied by Riley Sager, Nancy Drew and the Hardy Boys: The Big Lie by Anthony Del Col, and From Ant to Eagle by Alex Lyttle.
I do really love the platform. It's so fun to browse to see what you can request. Of course it's a bummer to get declined, but it's also really exciting to get approved!
My only irk with NetGalley is that I have already run into issues when the books aren't formatted properly. This was a huge issue with the Nancy Drew book. The copy I was sent through this platform was totally unreadable. To keep up my feedback ratio, I ended up purchasing the book.
Thanks for reading!
What platforms do you use to request books for review? I'd love to hear about them below!