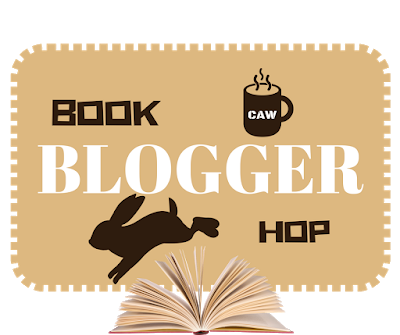 Book Blogger Hop is a weekly meme hosted by Ramblings of a Coffee Addicted Writer, where you answer a question and join a "hop". The purpose is to help bloggers discover and get to know one another.
For this week's Book Blogger Hop question, C. Lee @ cleemckenziebooks asked:
Is there anything that drives you bonkers when you're reading a book and makes you want tell the author a thing or two?

What a fun question!
There are a number of things that drive me a bit bonkers when I am reading. But I'd have to say that one thing at the top of my list is the bully to love interest trope.
I am SO over this trope…. Not that I was every into it in the first place. I just cannot stand this at all now. If this pops up in a book I'm reading, I will DNF it.
I think that this trope is 1) incredibly overdone, and 2) totally inappropriate, especially in YA when that audience is just really learning how to set boundaries and such.
I would love to ask authors to stop focusing so much on this trope and instead, focus on healthy relationships. The world needs more of that.
Thanks for reading!
What are some things that drive you crazy while reading?