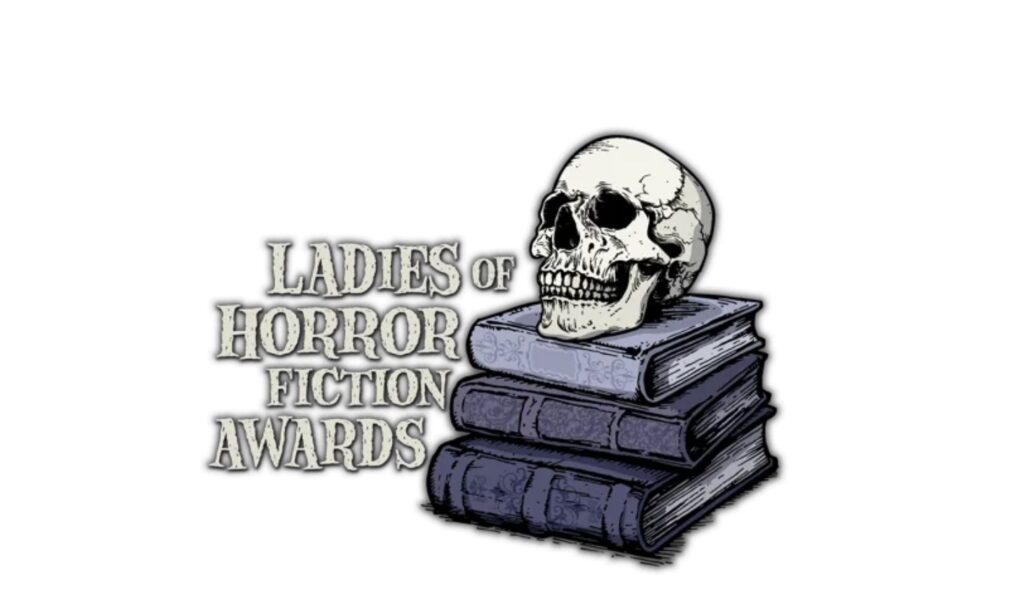 It's no surprise to any of us to hear that 2020 was a brutal year. It wasn't just our personal lives that were affected by COVID-19, but many book releases didn't get the oomph that they normally would as book tours and other promotional events came to a screeching halt.
However, online, the horror book community was as supportive as ever! It seemed like I was seeing someone talk about a new release every day! (RIP to my TBR list and my wallet!)
Today, I'm so excited to announce that I will be helping the Ladies of Horror Fiction team congratulate all of the 2020 Ladies of Horror Fiction Award recipients!
Please continue reading below and join us in celebrating these amazing women and their outstanding works of horror fiction!
The 2020 LOHF Award Winners!
Best Collection Winner: All That's Fair, S.H. Cooper

Best Debut Winner: The Year of the Witching, Alexis Henderson

Best Graphic Novel Winner: The Low, Low Woods, Carmen Maria Machado (art by Dani)

Best Poetry Collection Winner: A Complex Accident of Life, Jessica McHugh

Best Middle Grade Winner: Hide and Seeker, Daka Hermon

Best Novel Winner: Tender Is the Flesh, Agustina Bazterrica

Best Novella Winner: The Bell Chime, Mona Kabbani

Best Short Fiction Winner: "Unkindly Girls," Hailey Piper

Best Young Adult Winner: Blood Countess, Lana Popović
---
For more information regarding these authors and their work, please visit the Ladies of Horror Fiction website.