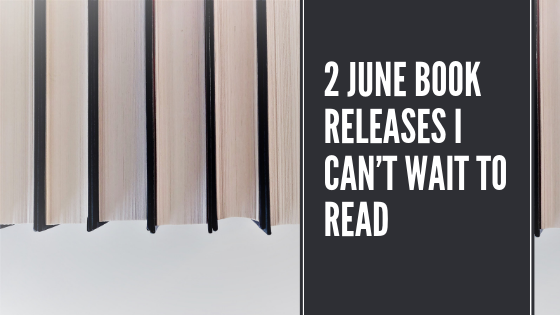 I am so pumped for these releases for June!
One is a book set in Maine, which I'm always a sucker for! The other is the first volume collection of a graphic novel I've been dying to get into after reading a snippet from Free Comic Book Day!
Let's dive in to the releases!
The Last House Guest by Megan Miranda
Expected publication date: June 18th, 2019
Genre: Thriller
Synopsis: Littleport, Maine, has always felt like two separate towns: an ideal vacation enclave for the wealthy, whose summer homes line the coastline; and a simple harbor community for the year-round residents whose livelihoods rely on service to the visitors.
Typically, fierce friendships never develop between a local and a summer girl—but that's just what happens with visitor Sadie Loman and Littleport resident Avery Greer. Each summer for almost a decade, the girls are inseparable—until Sadie is found dead. While the police rule the death a suicide, Avery can't help but feel there are those in the community, including a local detective and Sadie's brother, Parker, who blame her. Someone knows more than they're saying, and Avery is intent on clearing her name, before the facts get twisted against her.
---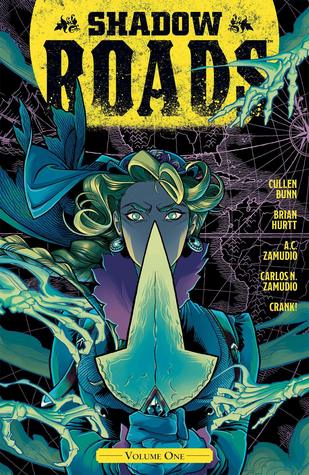 Shadow Roads, Vol. 1 by Cullen Bunn (Author), Brian Hurtt, A.C. Zamudio (Illustrator), Carlos Zamudio (Illustrator)
Expected publication date: June 18th, 2019
Genre: Western Fantasy
Synopsis: Shadow Roads, a stand-alone story, is set in the world that remains after the conclusion of Cullen Bunn, Brian Hurtt and Bill Crabtree's critically-acclaimed series, The Sixth Gun.
The world is thinnest at The Crossroads, a mythical plane that serves as a doorway throughout the universe. It is here that a band of adventurers throughout the Wild West gather, brought together by Kalfu and Abigail Redmayne with a singular purpose: to fight back against the creatures that would endanger the sanctity of all creation.
Collects the first arc, issues 1-5.
---
Thanks for reading!
What books are you looking forward to in June?