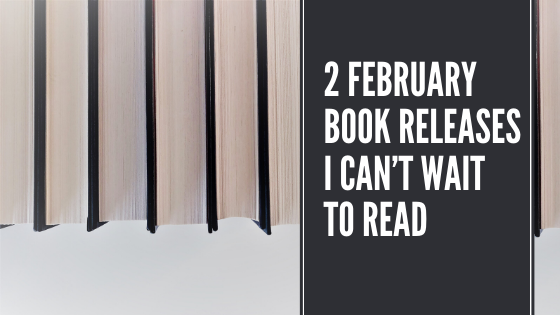 Oh my gosh, these two books…
Let's jump right in!
Note: This post features Amazon affiliate links. While I greatly appreciate the support if you are going to order online, please try to purchase the book(s) from your local bookstore if you are able. <3
February Book Releases
The Last of the Mountain Men
Expected publication date: February 7th, 2020
Genre: Fiction
Synopsis: There have always been Mountain Men. Their names are legendary. Their motives unknown. Until now.
Over four centuries, one by one, they changed the course of human history. Occasionally, some of them were even quite good at it. Like most things in life, successful revolutions take a bit of practise.
Only they knew their identity and purpose, but someone has discovered their secrets. Now the actions of the Mountain Men are being re-enacted in the twenty-first century and there's twelve billion dollars up for grabs for anyone willing to help.
Dr Ally Oldfield isn't bothered by the money. She's much more interested in why she's being framed for most of it, and why it involves her own murky past?
History is creating chaos, but the only history Ally can't figure out, is her own.
---
The Sun Down Motel by Simone St. James
Expected publication date: February 18th, 2020
Genre: Mystery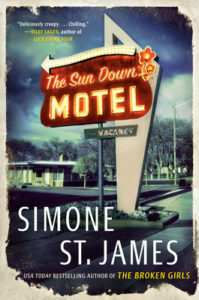 Synopsis: The secrets lurking in a rundown roadside motel ensnare a young woman, just as they did her aunt thirty-five years before, in this new atmospheric suspense novel from the national bestselling and award-winning author of The Broken Girls.
Upstate NY, 1982. Every small town like Fell, New York, has a place like the Sun Down Motel. Some customers are from out of town, passing through on their way to someplace better. Some are locals, trying to hide their secrets. Viv Delaney works as the night clerk to pay for her move to New York City. But something isn't right at the Sun Down, and before long she's determined to uncover all of the secrets hidden…
Pre-order your copy on Amazon here!
---
Thanks for reading!
What books are you looking forward to in February?