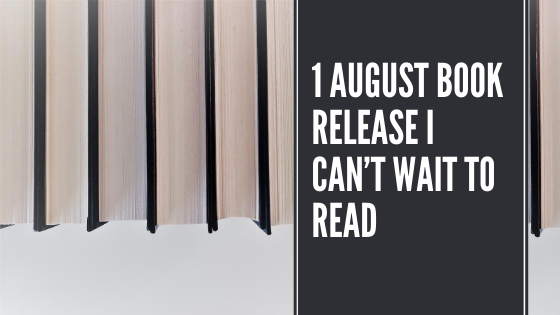 In August, there is one main book that I am excited to get my hands on! I preordered from the publisher as soon as I could and have been counting down the days since then!
Let's dive in!
Cross Roads by Laurel Hightower
Expected publication date: August 10th 2020
Genre: Horror
Synopsis:
How far would you go to bring back someone you love?
When Chris's son dies in a tragic car crash, her world is devastated. The walls of grief close in on Chris's life until, one day, a small cut on her finger changes everything.
A drop of blood falls from Chris's hand onto her son's roadside memorial and, later that night, Chris thinks she sees his ghost outside her window. Only, is it really her son's ghost, or is it something else—something evil?
Soon Chris is playing a dangerous game with forces beyond her control in a bid to see her son, Trey, alive once again.
---
Thanks for reading!
What books are you looking forward to in August?