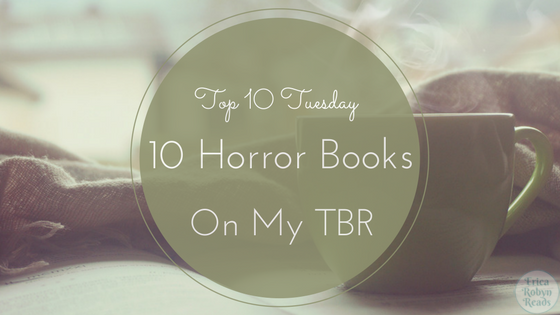 Horror has always been one of my favorite genres, but I have really been slacking lately. I'm just so hesitant to pick up a horror book because far too often, I end up getting let down…
However, I am determined to stop being so nervous! Here are 10 horror books that I have recently added to my TBR.
10 Horror Books On My TBR
Thanks for reading!
What is your favorite scary read?
SaveSaveSaveSave