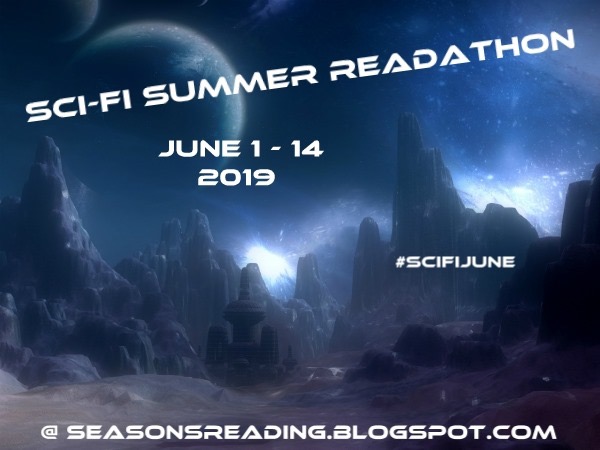 After participating in the Spring Into Horror Readathon and having some really great success with the event, I couldn't wait to try another!
The Sci-Fi Summer Readathon is another event that is hosted by Michelle of Seasons of Reading. Feel free to check out her blog to learn more about the event and read the guidelines.
Let's dive into my TBR for the event!
My Sci-Fi Summer Readathon TBR
For the month of June, I'm hoping to read the following:
Armada by Ernest Cline
The Long Way To A Small Angry Planet by Becky Chambers
Annihilation by Jeff Vandermeer
Authority by Jeff Vandermeer
Acceptance by Jeff Vandermeer
If there is time after that, I have a few graphic novels that I may dive into.
Thanks for reading!
If you're a sci-fi fan, I'd love to hear about your favorites!