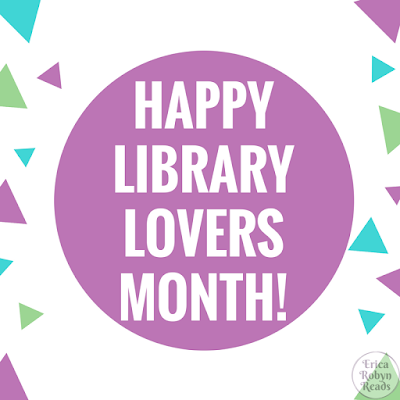 Did you know that February is Library Lovers Month?
I love my local library! It's a great building, the location is relatively easy to get to, and the staff is very friendly and helpful.
I certainly wouldn't be able to read nearly as much as I do if it weren't for the library. I am so very thankful that I am lucky enough to have one nearby.
Thanks for reading!