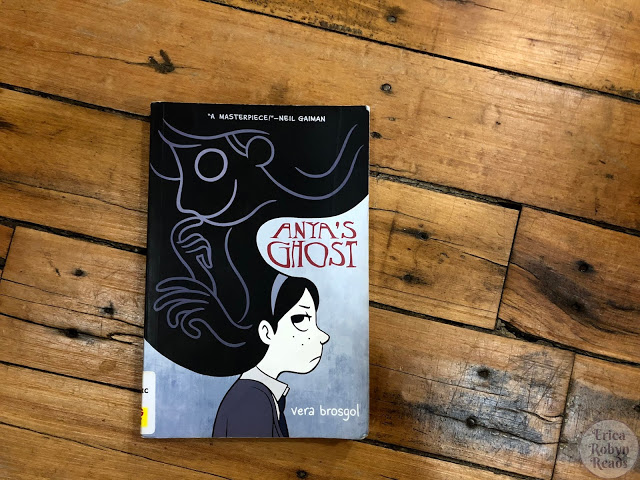 Anya's Ghost by Vera Brosgol was a cute graphic novel about a high school girl named Anya who becomes friends with a ghost. Things seem pretty innocent at first, but they certainly take a dark turn!
My Thoughts on Anya's Ghost by Vera Brosgol
The story follows the main character, Anya, as she deal with typical family and high school related drama.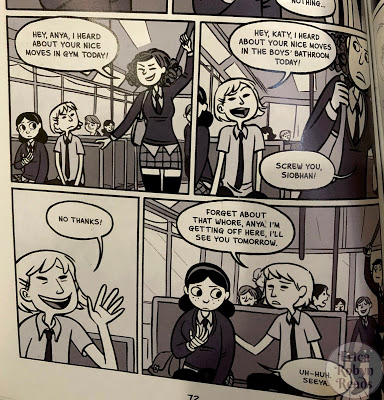 But suddenly, the story takes a very dark turn that I wasn't expecting. I understood that there would be a ghost, as the synopsis explains. So when Anya first discovers the ghost, that wasn't too shocking. But what happens later on totally threw me for a loop!
The artwork was simple and fun. I really enjoyed how wonderfully illustrated the characters and their facial expressions were.
Unfortunately I can't saw much else without giving too much away! So overall, this was a fun read! I definitely enjoyed it while I was reading, though I don't think this is one I'd reread. Even so, I would recommend it!
---
Snag a copy through Bookshop to help support local indie bookshops:
Thanks for reading!