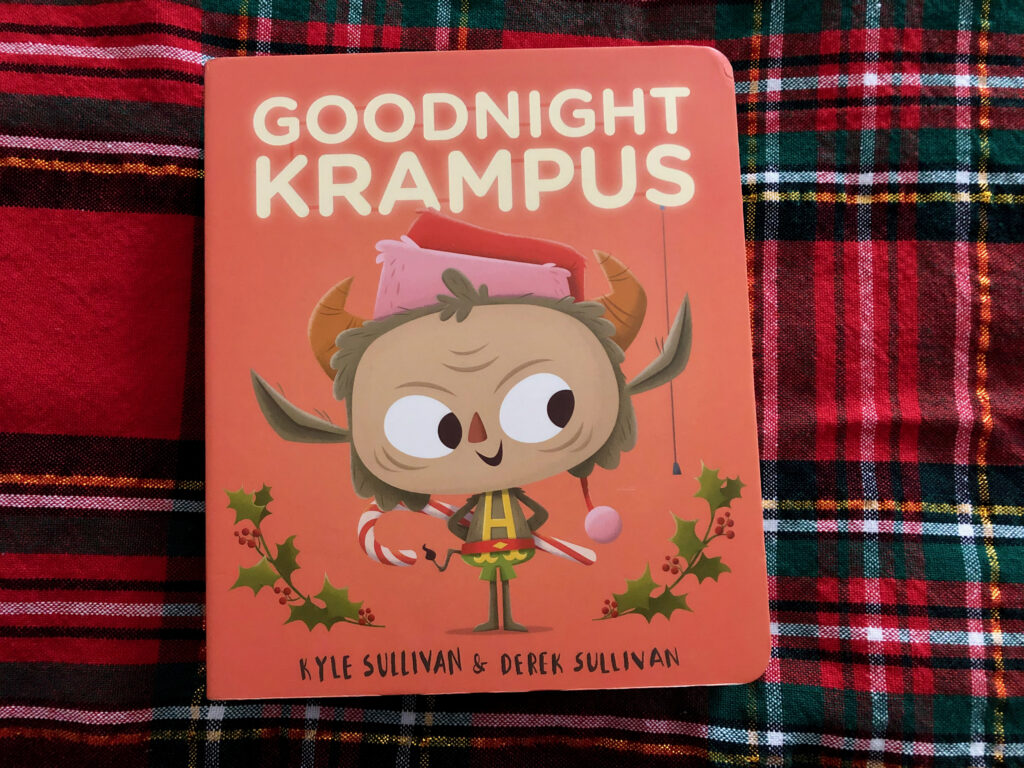 Goodnight Krampus is a wonderful story about Santa saying goodnight to everyone, but when he get to Krampus, little Krampus is too excited to go to sleep!
This book is absolutely adorable! Who doesn't love Krampus?!
This will be a really fun tale to read out loud and the artwork is lovely!
Check out this page: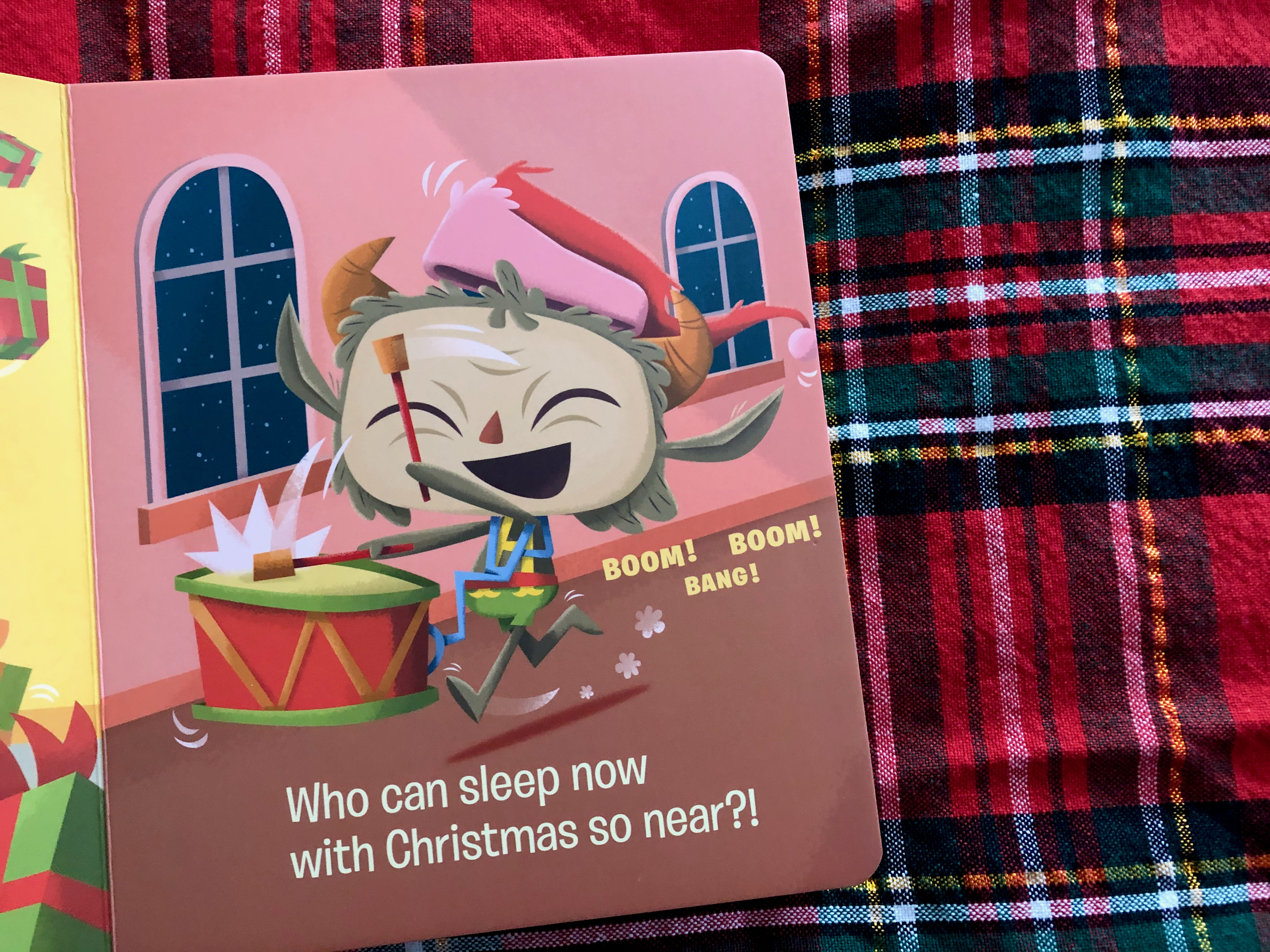 A perfect read for a young one on Christmas Eve to help get them to sleep when they are too excited for Christmas morning. There's a whole slew of these books, and I will definitely need them all when my husband and I introduce a little one to our family.
---
Snag a copy through Bookshop to help support local indie bookshops: