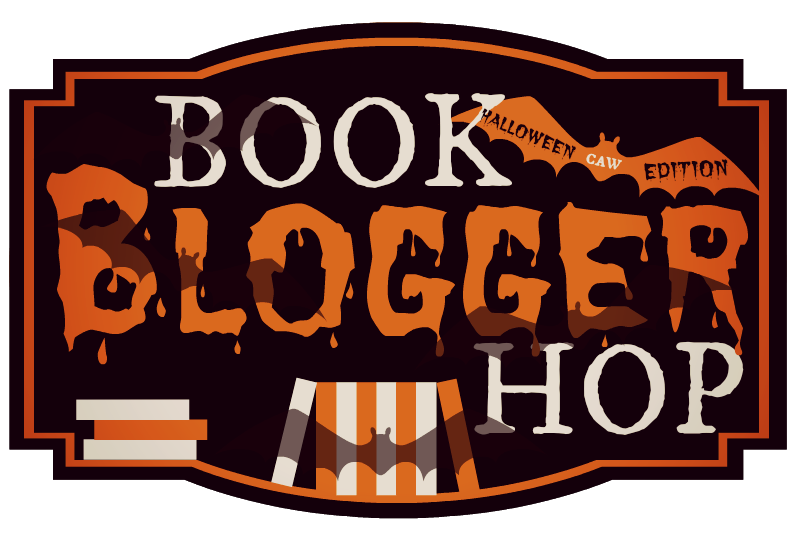 Book Blogger Hop is a weekly meme hosted by Ramblings of a Coffee Addicted Writer, where you answer a question and join a "hop". The purpose is to help bloggers discover and get to know one another.
For this week's Book Blogger Hop, Billy @ Coffee Addicted Writer asks:
You're spending a night in a haunted house. What book would you bring with you?

Oh gosh! What a great question!!
Do I want to choose something creepy and get extra scared, or pick something that will keep my mind off of things?
I love my horror reads… but I think I'd want something lighter to keep me from panicking. Especially if things start to get weird.
I'd have to go with my trusted favorite: Jurassic Park by Michael Crichton.
Thanks for reading!
Which book would you bring with you? I'd love to hear your answers!